A new online service that helps students better prepare for their Leaving Certificate Maths exams is reinventing maths grinds. Founded by Dr. Conor Purcell, xyMaths is Ireland's first and only dedicated Leaving Certificate Maths live-video coach. Conor secured a Trading Online Voucher from the Donegal Local Enterprise Office to build the xyMaths platform, which is designed with students' requirements in mind. The Letterkenny based start-up also received a Priming Grant to further develop the business.
Dr. Conor Purcell worked with Donegal Local Enterprise Office on his start-up xyMaths.ie
xyMaths offers a nationwide online Maths tuition service which provides Zoom Maths grinds for Leaving Certificate students in groups or on a one-to-one basis. All classes are delivered by Conor, a native of Dublin, who re-located to Donegal last year and was inspired to set up the business during lockdown.
My partner and I moved to Donegal last summer as she was taking up a position at Letterkenny University Hospital. I'd been doing Maths grinds in Dublin for over ten years and continued to offer the service when I moved to Letterkenny. But when the pandemic struck everything changed; I had to move all my grinds online. I realised that I could now work remotely and offer a service out online nationally, so I decided to act on the idea for xyMaths. I had been thinking about video tuition for the past few years, and while I wasn't sure if parents were ready for it, I knew that students would be.
Of all subjects, Maths lends itself particularly well to learning via live and recorded video lessons. We conducted an anonymous survey of our students during the Covid pandemic, which indicated that 80% of them perceived no difference between one-to-one Zoom grinds and grinds in someone's home. No student said the method was worse, and 20% said that they even preferred it. Every student told us they wanted past exam papers to be covered as a priority, so we tailored the new service to give them exactly what they asked for.
Live video is also helping to democratize access to private tuition worldwide by breaking the urban rural divide. Traditionally, Maths tutors are based in towns or cities, meaning that students in rural areas had to be driven by their parents to the nearest tutor. In Ireland, it's not uncommon for parents to drive 30 or 40 minutes for grinds. By moving the service online, we're taking the 'grind' out of grinds for many parents and making the process much more efficient.
xyMaths has big plans moving forward, including expanding to roll out free Leaving Certificate Maths grinds for underprivileged students, serving those who cannot afford costly private tuition.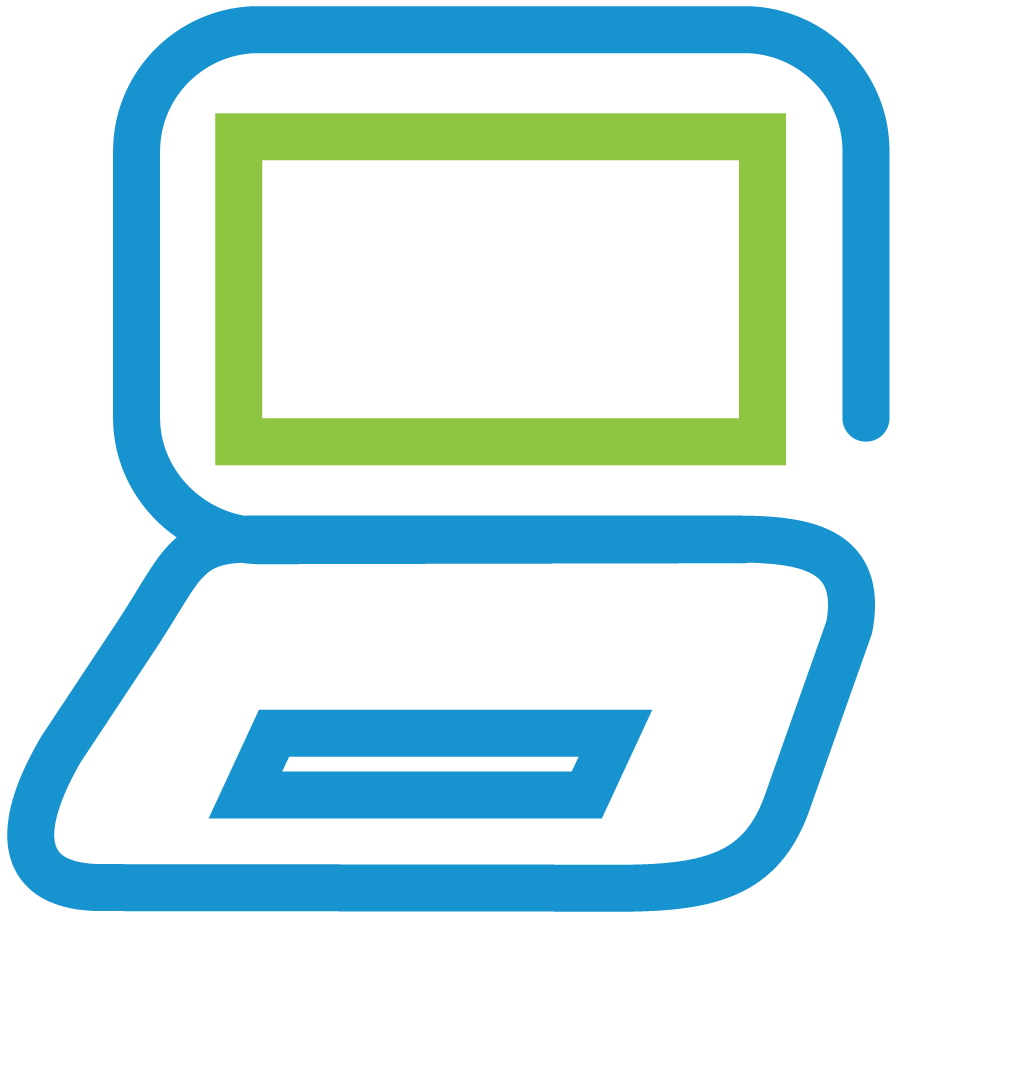 Trading Online Voucher
Supports small businesses to enhance their online trading presence to the value of €2,500. Available now to Donegal businesses.
Priming Grant
Assists micro-enterprises in the first 18 months of start-up. It covers 50% of eligible costs, subject to an €80K LEO contribution.