Welditz Engineering is a small owner-driven engineering firm based in Carndonagh, Co. Donegal. Established in 2002, Welditz is run by James Cuddihy, a fifth-generation blacksmith. Since its foundation, the business has grown steadily and James and his team have built long-lasting partnerships with clients such as British Rail and Thames Water, as well as construction and plant hire companies.
The team at Welditz has over 40 years' experience working in a wide range of areas including the marine, pharmaceutical, industrial, architectural, manufacturing and food sectors.
Welditz was one of several businesses featured in a Donegal Local Enterprise Office campaign highlighting manufacturing in the county called "Donegal, We Make Things" which recently aired on RTE Nationwide.
I've been involved in engineering since childhood; I was brought up in an engineering environment and was welding my own projects from the age of 11. The advances in technology since then have been huge; at Welditz, we have a dedicated team of 3D CAD technicians and an extensive array of machines and operators working together to help us produce products with incredible accuracy and cut quality. We can now cut up to 25mm in mild steel, stainless steel, aluminium, brass and copper.
Welditz secured a Business Expansion Grant from Donegal Local Enterprise Office in 2018. The company is currently working with Donegal Local Enterprise Office to prepare for Brexit and ensure the business is ready for the changes it will bring. Minister of State at the Department of Enterprise, Trade and Employment, Robert Troy TD recently undertook a virtual visit to Donegal to meet with a number of companies, including Welditz, to discuss their exporting strategy as well as the current challenges of the changing business environment, in light of COVID-19 and Brexit.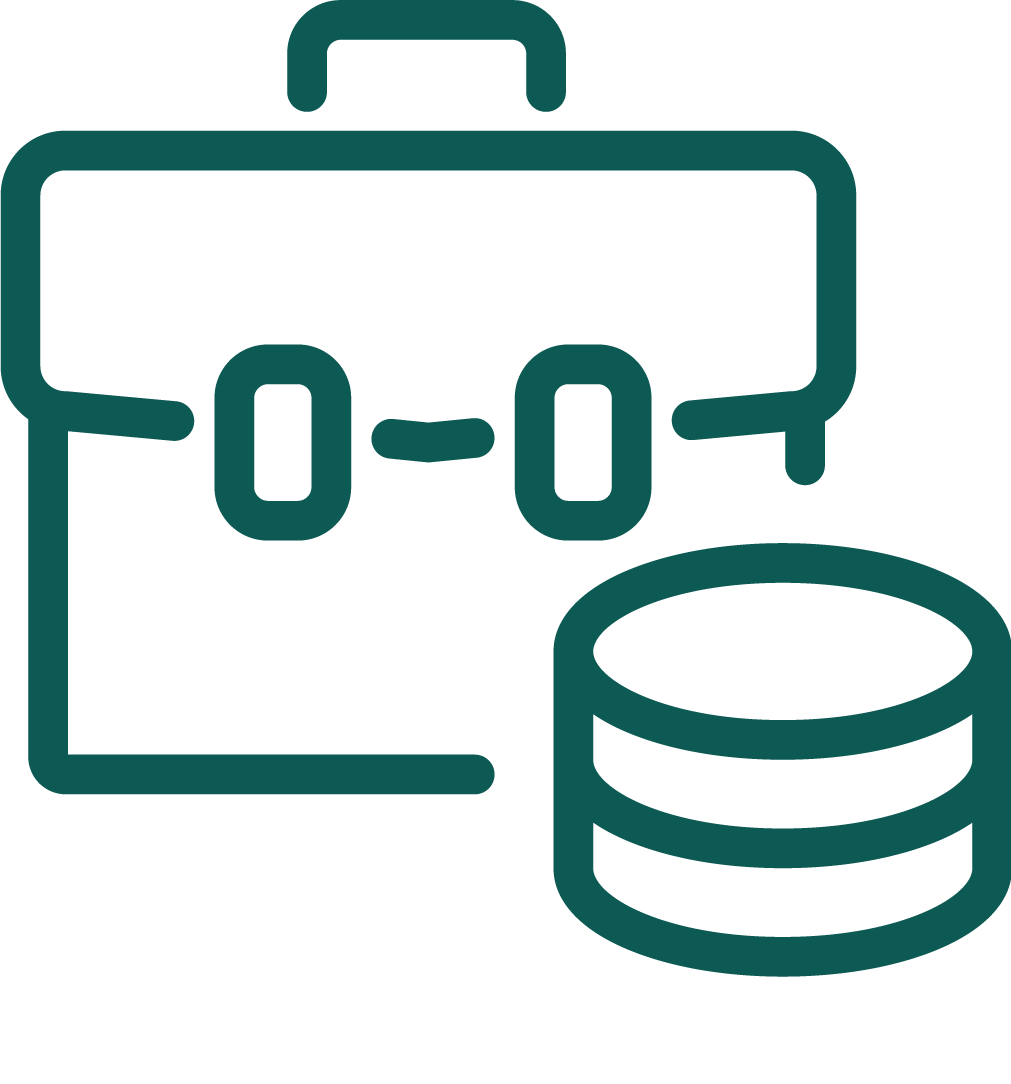 Expansion Grant
Assists micro-enterprises who have traded for 18+ months. It covers 50% of eligible costs, subject to an €80K LEO contribution.
LEO Financial Supports
Financial Supports, grant aid, financial assistance, feasibility funding, primimg support, business expansion grant, grant aid eligibility.