Set up in 1990, Silver Strand Rope Works is an established rope, string and strapping manufacturing business based in Moville, County Donegal. The business was founded by Patrick McLaughlin, whose father Pat spent over 20 years as a fisherman before starting Carrymacarry Networks in 1978.
Today, Pat McLaughlin's four sons, Charles, Patrick, Sean and Stephen, operate four twine and netting businesses in Moville and Greencastle. In 2009, at the Enterprising Donegal Business Awards, the family was recognized by Donegal Local Enterprise Office and presented with the 'Outstanding Contribution to the Local Economy Award'.
Silver Strand Rope Works supplies a wide range of products to both local and international markets for a range of industries including fishing, agriculture and construction. Manufacturing from the Polypropylene polymer means that we have complete control over quality and production from extruding to the finished rope and strapping which makes it possible to do all types, colours and specification of rope and strapping to meet our customers' demands.
Over the years, the business has grown with the help of an Expansion Grant from Donegal Local Enterprise Office and Silver Strand Rope Works now exports to the U.K and across Europe.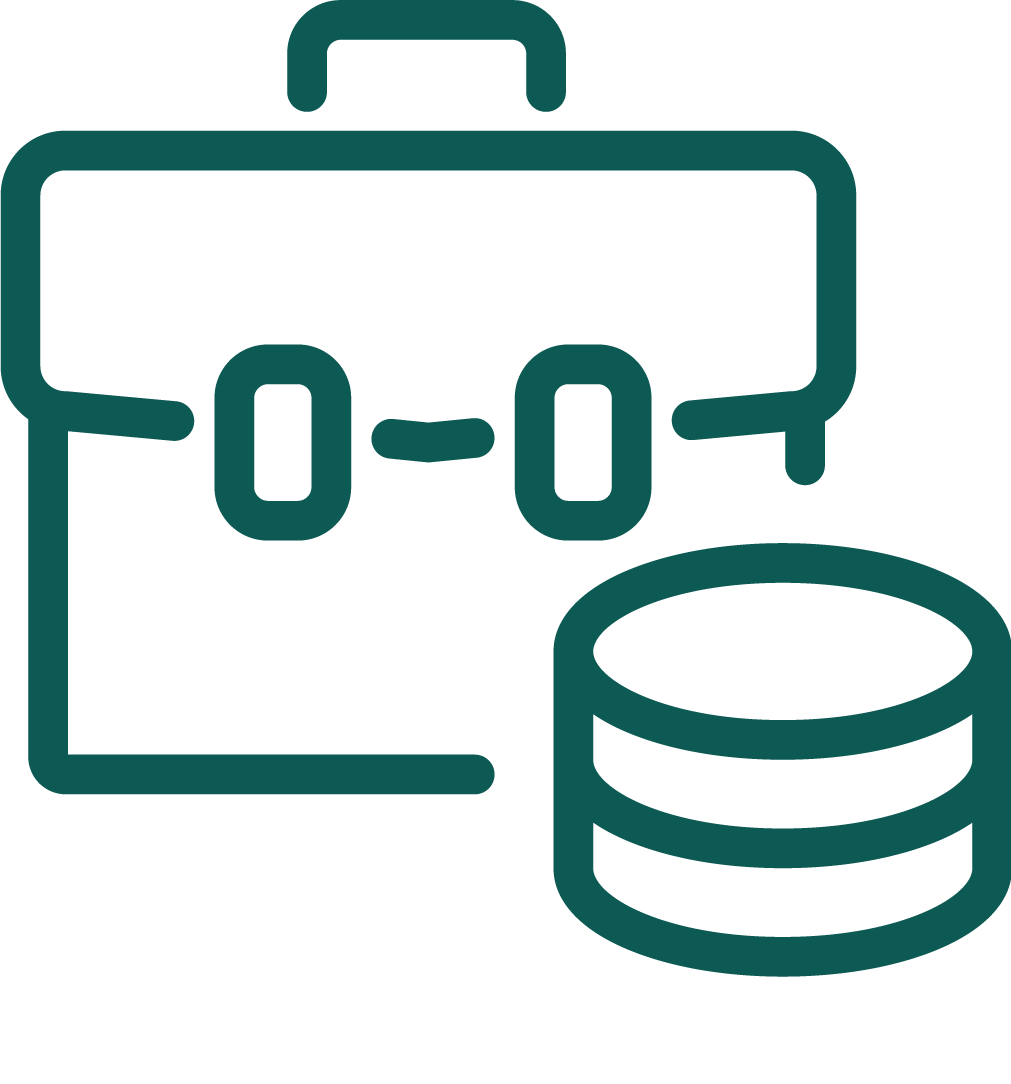 Expansion Grant
Assists micro-enterprises who have traded for 18+ months. It covers 50% of eligible costs, subject to an €80K LEO contribution.
LEO Mentoring
Provides practical assistance to your business to help tackle specific issues effectively and enable you to deal with future challenges.