As a child Sharon McDaid's favourite gift was pencils; while other children were out playing, she would happily sit on her own and draw what she saw around her. When she was six, her mother took her to see a local art exhibition and a spark was ignited, Sharon said: "It was the first time I was exposed to a room full of art and I just thought oh my God, you can actually do this for a living"
She was so determined to study Art that in secondary school she dropped subjects which she felt were of no value to her, including French, careers guidance and religious studies, much to the consternation of her principal, who was also a priest: "I didn't want to be wasting my time and that was my argument when I went to the principal; I said it was my education and I was sitting daydreaming when I could be doing something towards getting a place at art college." It paid off handsomely: Sharon received an unconditional offer of a place in Art college and completed her degree and followed it up with a six-month course in accounting for business.
At one point she was working in six different jobs and at the same time trying to fulfill her artistic dreams.  
I was doing half of everything and half of nothing, just trickling along and I was not going to get anywhere so I had to make a decision. It was around this time that I saw an advert for a programme being run by Donegal Local Enterprise Office. The course was amazing, even the networking with people at the same level and all so creative and hungry. The enthusiasm in the room was great.
For Sharon the biggest help was in understanding the market she wanted to target and how to get there. Her products at the time were textile art pieces, hand dyed fabrics and stitched pieces. "Because I was going to the Craft Council buyer event Showcase, I had to have a really authentic Irish product with a value to it." Sharon's products were a huge hit at the event and, all of a sudden, she was selling not just to outlets across Ireland but also to the UK and US. The business took off, so much so that she found herself sometimes working until 4am on a sewing machine, just to get orders completed – and it was all done in a 7ft by 11ft shed. Around this time, Sharon's father was diagnosed with a brain tumor and given 6 months to live. "It got me thinking, what life was about and was I achieving my potential for what I wanted to do, it felt so repetitious, the creativity had gone out of it, I was successful but what is success, I thought there is more I can do."
The day after her father's funeral she decided to start again, to reinvent and do it the way she wanted to. She cancelled accounts she was selling to and followed her intuition. She attended Art Ireland along with 200 of the best Irish artists and had a sell-out show.
Three years later Sharon had built the Silver Birch Gallery & Studio housing three spacious exhibition rooms, a print studio, a framing studio and a light filled rooftop painting studio that is a haven for inspiration.
When asked about the secret to success, Sharon says "Skill set is one thing, to have a talent is great but you only need 40% talent the rest of the maths needs to be motivation, discipline and perseverance."
Sharon's journey is inspired by home and her passion for the Inishowen peninsula shines through her work. The business has taken her on an incredible journey so far with many unexpected opportunities and highlights, winning Most established Business 2017 and Donegal Local Enterprise Office Best Overall Business 2017. "It has just meandered on its own way and it has been great; I never focus too much or too far into the future; I just produce good work and hopefully that will be enough to carry it through and keep it successful."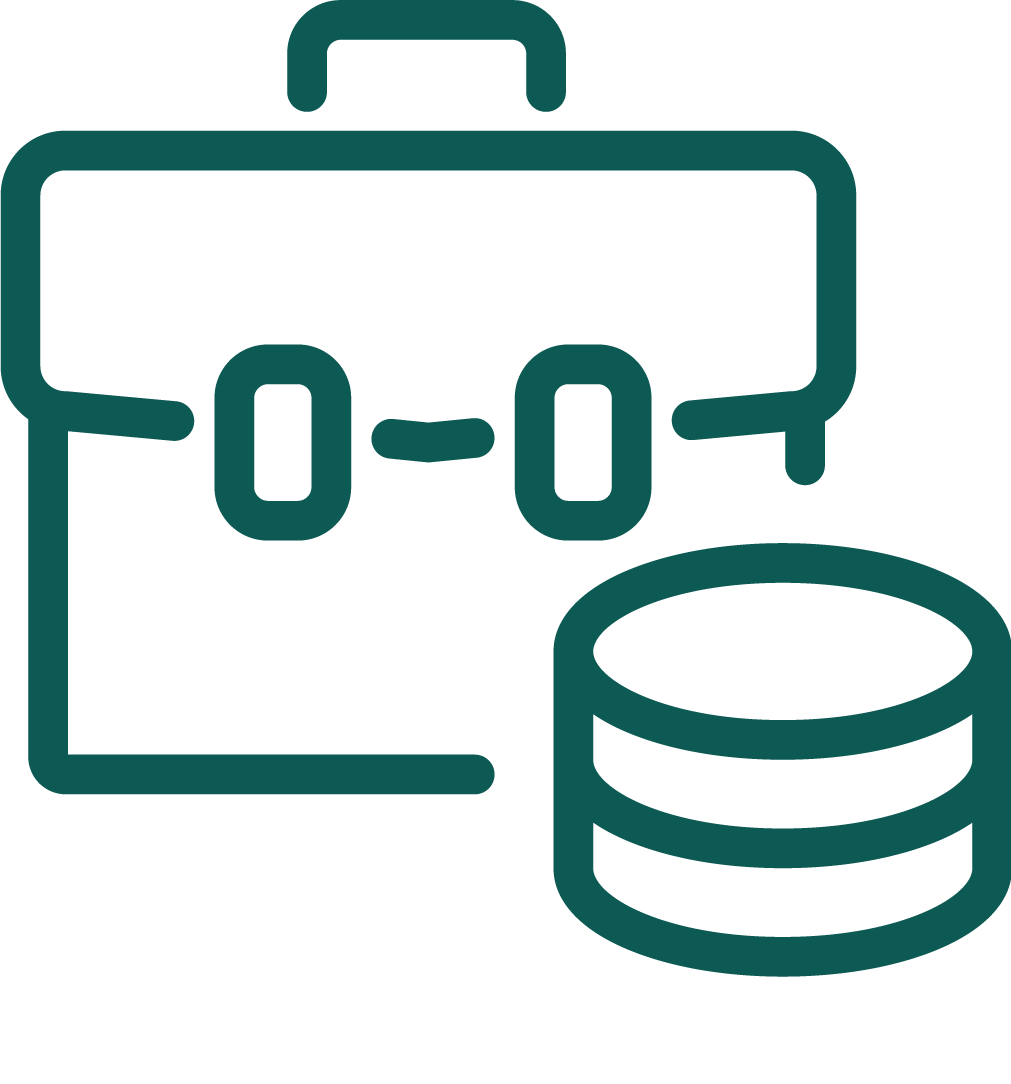 Expansion Grant
Assists micro-enterprises who have traded for 18+ months. It covers 50% of eligible costs, subject to an €80K LEO contribution.
LEO Mentoring
Provides practical assistance to your business to help tackle specific issues effectively and enable you to deal with future challenges.