Since 1969 O'Donnell's Bakery has been baking only the finest quality bread. However, in 2010 the business was facing liquidation when local Bread Agent Andrew McElhinney stepped up and bought the bakery saving local jobs.
Since then, O'Donnell's Bakery has gone from strength to strength; in 2016 they began exporting to America after Andrew attended a marketing mission to the East Coast of the United States, organized by Donegal Local Enterprise Office. O'Donnell's Bakery currently supplies fruit teascones, brack, soda farls and potato bread which have been a huge success in America. Andrew credits the bakery's success to baking being done in the traditional manner:
We are a craft bakery using only the finest ingredients in our products, which we feel makes us stand out from a lot of other bakeries. l took over the bakery in January 2010, from a family business that went into liquidation; I started with five employees and after 18 months that increased to eight employees. We received funding through the Donegal LEO Innovation Investment Fund in 2017. And we also took part in the Food Academy, which saw us double our production; we are now covering counties Donegal, Sligo, Roscommon, Mayo, Galway, Cavan and Monaghan in Supervalu Stores. Our Wild Atlantic Wheaten is going down a treat in restaurants and shops in America; the marketing mission we attended was a great opportunity to develop contacts that helped us with expansion opportunities in Boston and other cities along the East Coast. I would definitely recommend to anyone thinking of starting a business to link in with Donegal Local Enterprise Office.
O'Donnell's Bakery works closely with the Local Enterprise Office Donegal and has grown the business with the help of a Business Expansion Grant and the Technical Assistance for Micro Exporter's Grant (TAME).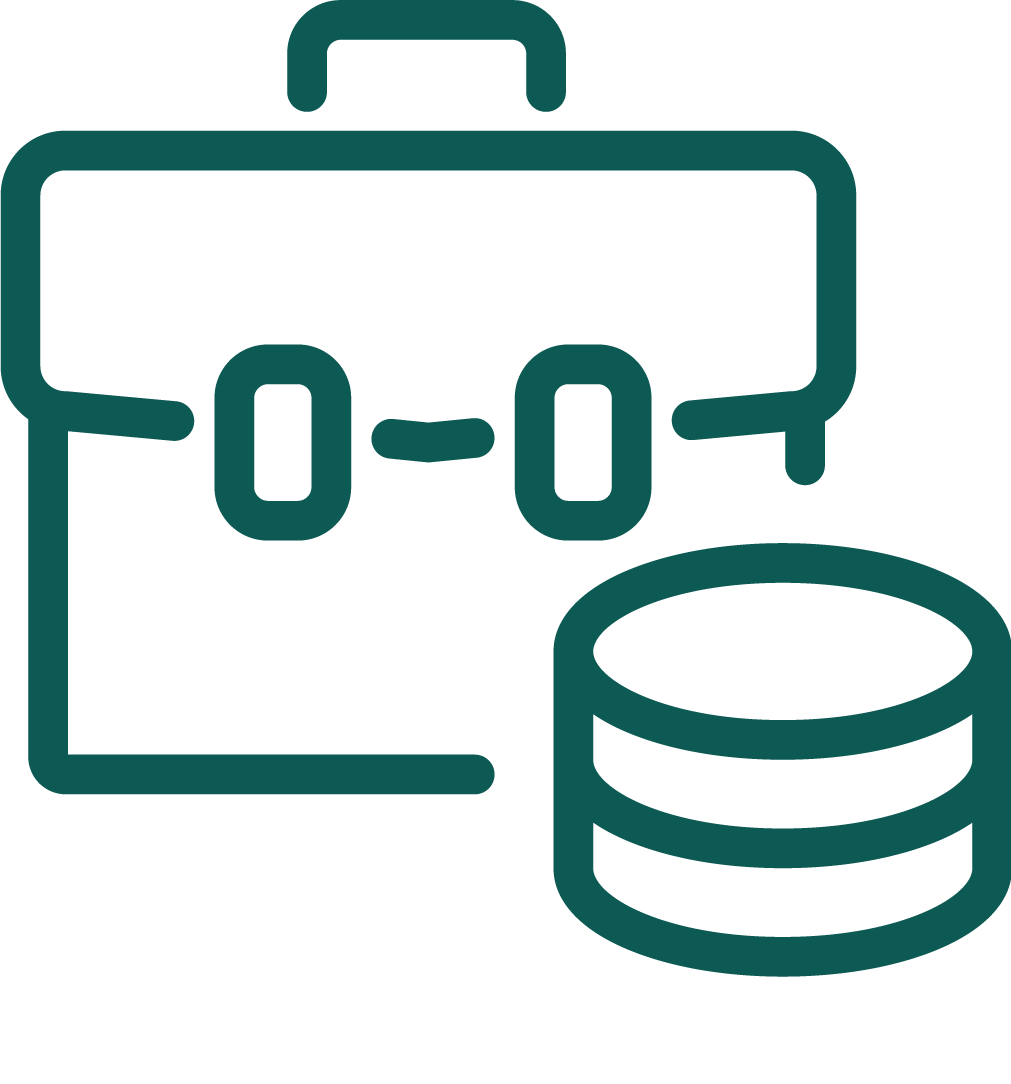 Expansion Grant
Assists micro-enterprises who have traded for 18+ months. It covers 50% of eligible costs, subject to an €80K LEO contribution.
TAME
Technical Assistance for Micro Exporter's grant enables clients to explore and develop new overseas market opportunities.