Derek and Anna Walker of Natnoot are growing their juice business with the help of an expansion grant from Donegal Local Enterprise Office.
Established in 2014, Natnoot specialises in cold pressed juice drinks using locally sourced produce and superfoods. The company, headed up by Derek and Anna Walker, had been going from strength to strength since its inception but the onset of Covid-19 decimated a huge section of their business overnight. However, having received an Expansion Grant from Local Enterprise Office Donegal in 2019, the health food entrepreneurs were able to keep their business afloat and adapt their product to suit the ever-changing market.
"The last few months has really been a period of change and adaptation," says Derek Walker. "We had goals and projects which we were working on when literally everything just stopped. Our products had very much been a grab-and-go item which needs a volume of customers looking for a healthy drink option, but when Covid-19 hit, this segment of the market vanished as offices and gyms closed and most people were working from home. Like everyone else, it took us by surprise, and we had spent a period of time after lockdown wondering what the impact of the pandemic would be on our business and what we could do to counter the damage."
"So, we evaluated our product range to identify vulnerabilities and realised that while there was a decline in convenience and snack buying, grocery shopping was growing significantly so we saw an opportunity." The couple spent the first month of lockdown 'ramping up' their social media output with content which told their story and made sure to highlight the importance of supporting local. "We created a lot of content and introduced two products which fitted into the grocery section but still had a strong health focus," says Walker, who also completed the Food Academy Programme with LEO Donegal, SuperValu and Bord Bia.
"We introduced blast-frozen options of wheatgrass juice and Turmeric root shots and these superfood shots are now being included into people's weekly shop and incorporated into their daily routines at home. Next, we ramped up our website and created 'juice cleanse bundles' with the help of a nutritionist friend. These, we bundled together with our fresh juices and frozen shots as we felt they would fit into the growing trend for home workouts and healthy living during lockdown." Online sales for Natnoot grew by 400%, as did their social media following. And thanks to their intuition and hard work, May 2020 has been their best month since the company started in 2014.
They now have 6 employees, and have started a distribution service called MiiKrate. MiiKrate distributes Natnoot products and 15 other brands around Ireland. Derek says their success is down to a combination of support and courage and he would advise other companies to follow suit.
MiiKrate, a new distribution service which delivers Natnoot products and 15 other brands around Ireland.
Without the support of Local Enterprise Office Donegal, this would all be impossible. We were very grateful to receive a grant in 2019 which left us in a good position to adapt to the changes Covid-19 has brought about. So I would advise other companies to look for opportunities as they are definitely there, even if they are not what you initially expected and are probably outside of your comfort zone, but don't be afraid to try something new. Now is the time to critically evaluate to survive – and as things can be overwhelming if you let them, acknowledge the changes and take control again. It might be hard to put goals and targets on the shelf, but many are unrealistic right now so just put them aside and concentrate on what you have to do. And don't fear change, just embrace it and keep going.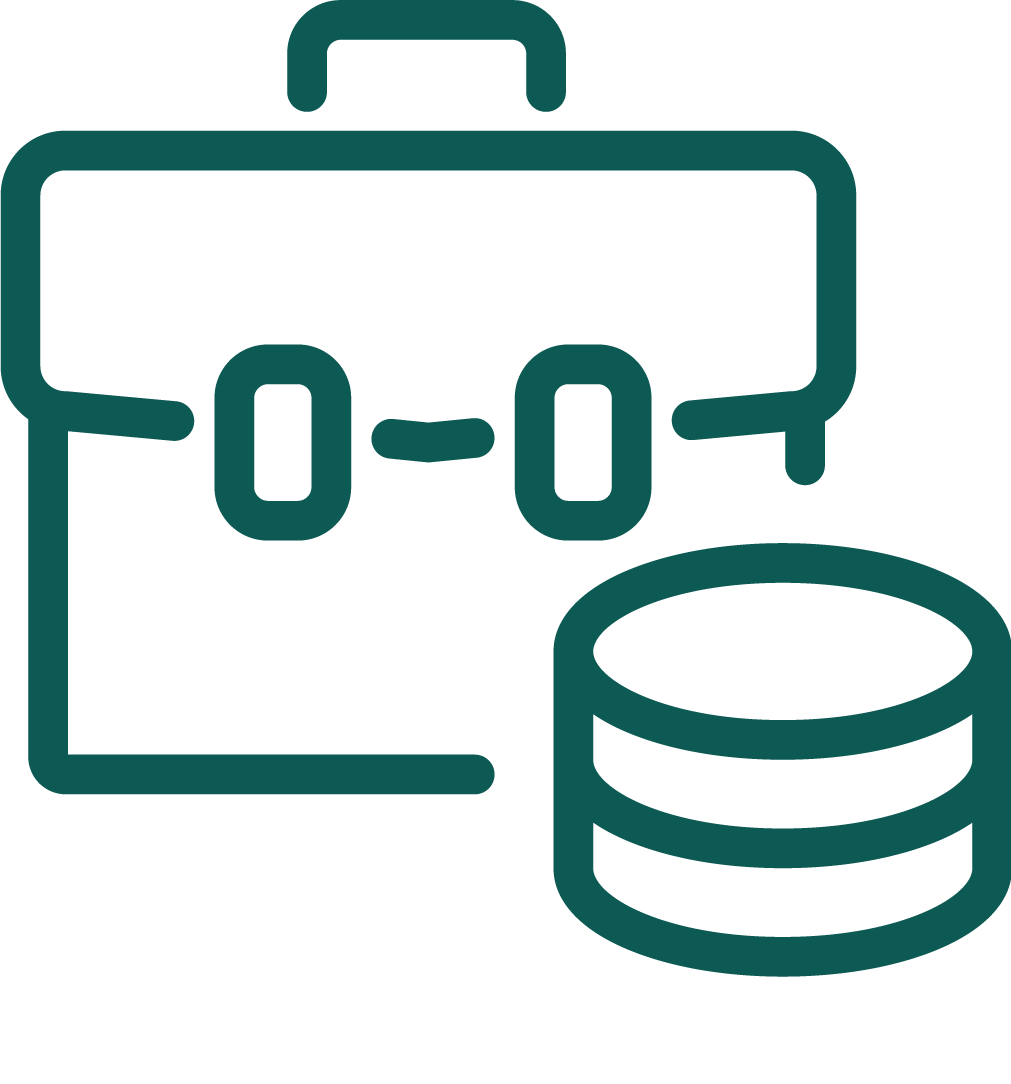 Expansion Grant
Assists micro-enterprises who have traded for 18+ months. It covers 50% of eligible costs, subject to an €80K LEO contribution.
LEO Mentoring
Provides practical assistance to your business to help tackle specific issues effectively and enable you to deal with future challenges.