Moville Clothing Company has been in operation for over 100 years. Harry Doherty had a workshop on the Malin Road, Moville, Co. Donegal in the early 1900's; he didn't use patterns and did all the work by hand. Harry worked with the measurements of each individual person and kept them in his order books.
His grandson – and namesake – Harry Doherty, continued the tradition by setting up Moville Clothing Company Ltd in June of 1999 in the garage of their home. Today, Harry's sons Hilary and Ray proudly continue the family business. The family have made clerical shirts, barrister clothing and various uniforms, including tailored shirts and other clothing, for over 100 years and have built up a loyal clientele of clerics and barristers all over the world.
Their team of experienced tailors and 15 machinists hand-make clerical and barrister shirt collections using the highest quality locally sourced materials from Ireland and the UK. Moville Clothing grew the business with the help of an Expansion Grant from Donegal Local Enterprise Office.
And while this small, family-run clothing business specialises in clerical shirts and legal attire, they completely turned production over to making scrubs for front-line healthcare workers during the pandemic. Adapting to the present health crisis, Moville Clothing was part of the #PledgeScrubs campaign, and now makes reusable, protective isolation gowns for HSE Ireland; these can be washed at 72 degrees and have a life span of up to 100 washes.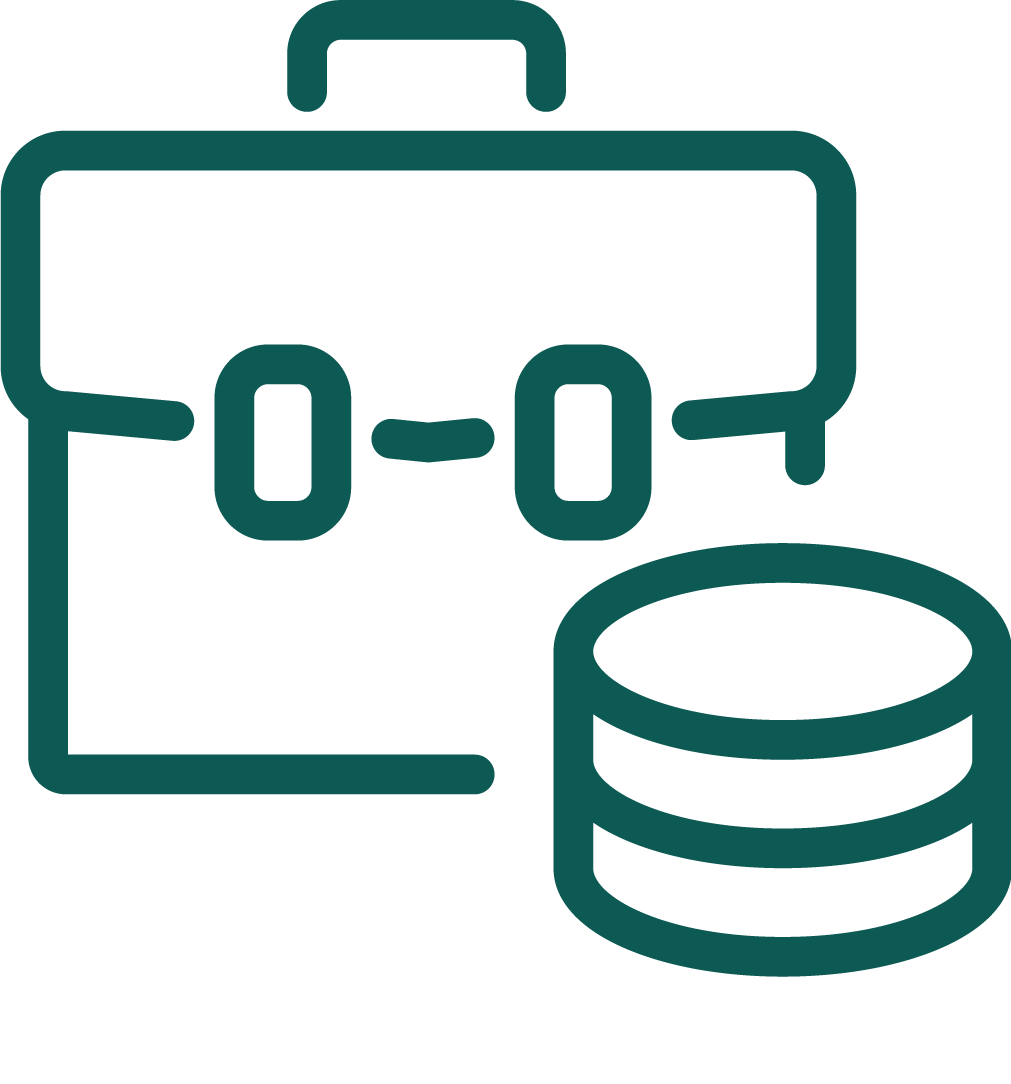 Expansion Grant
Assists micro-enterprises who have traded for 18+ months. It covers 50% of eligible costs, subject to an €80K LEO contribution.
LEO Financial Supports
Financial Supports, grant aid, financial assistance, feasibility funding, primimg support, business expansion grant, grant aid eligibility.