You may not know Brian McVeigh, you may not even recognize him, but chances are, you have seen his work. Brian is a cameraman with more than 30 years' experience in television production worldwide. His career began in 1987 when he covered the Troubles in Northern Ireland. He was later based in Moscow for two years, then in London, and has also covered some of the most historic world events of the past two decades, including: The Lockerbie Pan Am 103 air disaster, the wars in Bosnia and Chechnya, the Kobe earthquake in Japan and the aftermath of the Twin Towers attack in New York.
Having worked for a number of national and international broadcasters for over 10 years Brian saw an opportunity in 1998 to return to Ireland and establish a business based in Donegal: "The plan involved making use of some of the influential contacts I had made over that period and convincing them to use my experience and services whenever possible." Brian said.
The other part of his business plan required investment in the most up-to-date cameras, lighting, sound and editing equipment:
I think it's fair to say it wasn't the normal type of machinery or kit that finance had been applied for up until then, but Local Enterprise Office Donegal was immediately supportive with advice and guidance and ultimately with financial support. I simply would not have been able to get the business up and running without their willingness to invest in a somewhat unconventional venture. And the continued support throughout the years, of the Local Enterprise Office Donegal, from financial advice, marketing workshops, to developing business plans, has in no small part contributed to the success and development of the business, and the life and career I've been fortunate enough to have.
Technology has completely changed Brian's business; in the past cameras had to have a full crew to operate them, and if you wanted to get an aerial shot, the cost was astronomical and usually involved a crane or a helicopter. Today, however, new, lighter cameras with higher definition, give clearer images, and the advent of Drone technology has changed the industry forever and allows for shots that were never before thought possible, and at a fraction of the cost.
Brian established MCVB Aerials several years ago, specialising in high definition and now 4K aerial filming for television, music videos and corporate productions. UAV camera drone technology is changing the way production companies can source aerial footage by delivering the scope and drama of aerial filming with both flexibility and economy.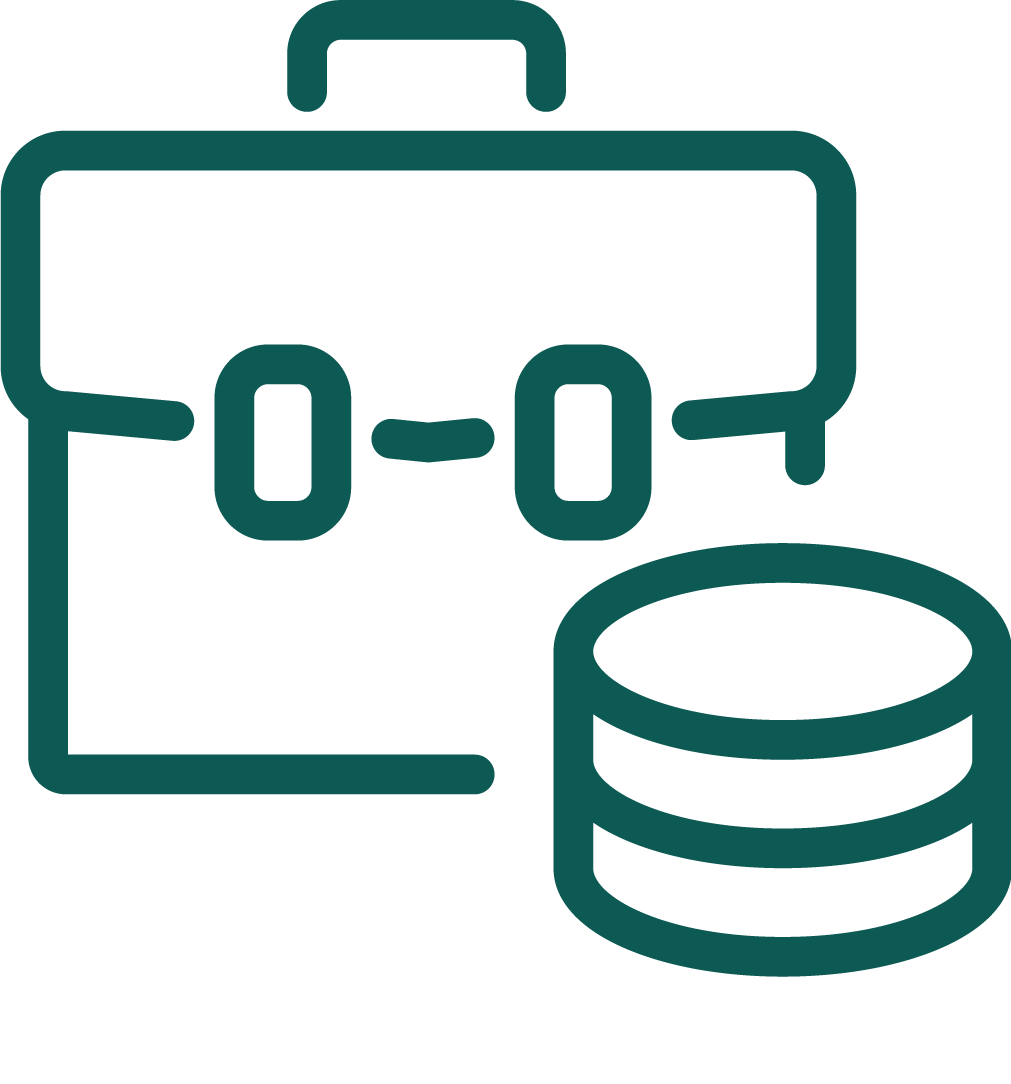 Expansion Grant
Assists micro-enterprises who have traded for 18+ months. It covers 50% of eligible costs, subject to an €80K LEO contribution.
LEO Mentoring
Provides practical assistance to your business to help tackle specific issues effectively and enable you to deal with future challenges.