Sisters Elaine, Lyndsey and Zara Mc Gonigle make delicate and vibrant glass jewellery, art and homewares in their studio in the Donegal Craft Village on the Wild Atlantic Way. The three sisters that run Mc Gonigle Glass Studio are always asked how they came to work together in such a specialised design area and what is it like to work with family? The sisters understand their close bond and synchronicity is a huge asset to their business. Zara, the youngest of the three, and the last to join the business, says: "The reality is that we are very alike, we know each other so well, even what each other might be thinking and that helps, especially in designing and supporting each other".
Elaine and Lyndsey moved into the business in 2003, the day after Lyndsey had finished her degree in the National College of Art and Design, but Elaine admits having a glass studio wasn't always in her plans. She always wanted to do craft design in NCAD, she wanted to work with her hands either in ceramics or metalwork, but glass work was not on her radar: "When I was younger, I only knew of Waterford Crystal and I remember going to the factory and thinking that everything to do with it looked really dangerous." Elaine said. However, her thinking changed while completing a foundation course in Limavady thanks to a technician working there who had just finished his degree in NCAD in glass design; she decided to explore glass a little bit further and see what could be done. Another inspiration was Dale Chiluily, a glass blower known for creating huge, colourful pieces. The glass degree involved more than just glass blowing and Elaine explored all areas of glass making including fusing, slumping, enameling, engraving and stained glass.
On completion of her degree, Elaine stayed in Dublin and was trying to figure out what to do; at that stage Lyndsey had started her degree in NCAD. When Lyndsey was in her third year, Elaine was completing a business plan, finding a space to work and applying for it. The plan at that time was that Lyndsey would be part of the business when she finished her studies. The day after her final exhibition, they moved into the studio at the Craft Village, a stone throw from where they grew up. "I got help to devise a business plan and a company in Enniskillen found the place in the Craft Village" says Elaine. "I find it really strange now that they found it, and I only live up the road. The IDA owned the village at the time, but it was the other tenants who decided on who would get a place. Having made the best pitch possible, we headed back to Dublin, unsure of whether the dream was still alive".
Eventually the call came and the sisters were told they had the space. They moved back to Donegal and got straight into business, and by that stage Zara had developed a taste for the creative life. Zara had also attended NCAD but not for glass; she studied textile design. Zara explained: "It's a little bit softer and involved a lot of computer graphics and other skills that have helped the business in other ways." The three sisters have all clearly defined roles in the business, although there is an element of crossover involved from time to time.
Elaine says: "Lyndsey is on the torch making beads, I cut glass preparing products for the kiln and Zara works on her own range of kiln work and does a lot of the marketing, website and social media." The ability to adapt, to see things that need to change, is one of the reasons for the success of the business. They did Showcase (wholesale trade fair) for about five years and built up connections with boutique craft shops from all over Ireland. They stopped showcasing at the event after five years as they were finding it difficult to showcase, stock their stockists and their own shop at the same time. Elaine added: "Stocking our own shop and keeping close relationships with our current stockists made far more sense to us, everything we make is handmade and our hands can only make so much, which is quite lovely really". The business now concentrates most of its efforts on current stockists, their own shop in the Donegal Craft Village and their website.
Creating new work is largely inspired by the wild Donegal landscape around them and while the sisters would love to see new development at the Craft Village, including a space to hold events, their main focus continues to be on the quality of their products and creating new and exciting pieces for customers, while continuing to grow.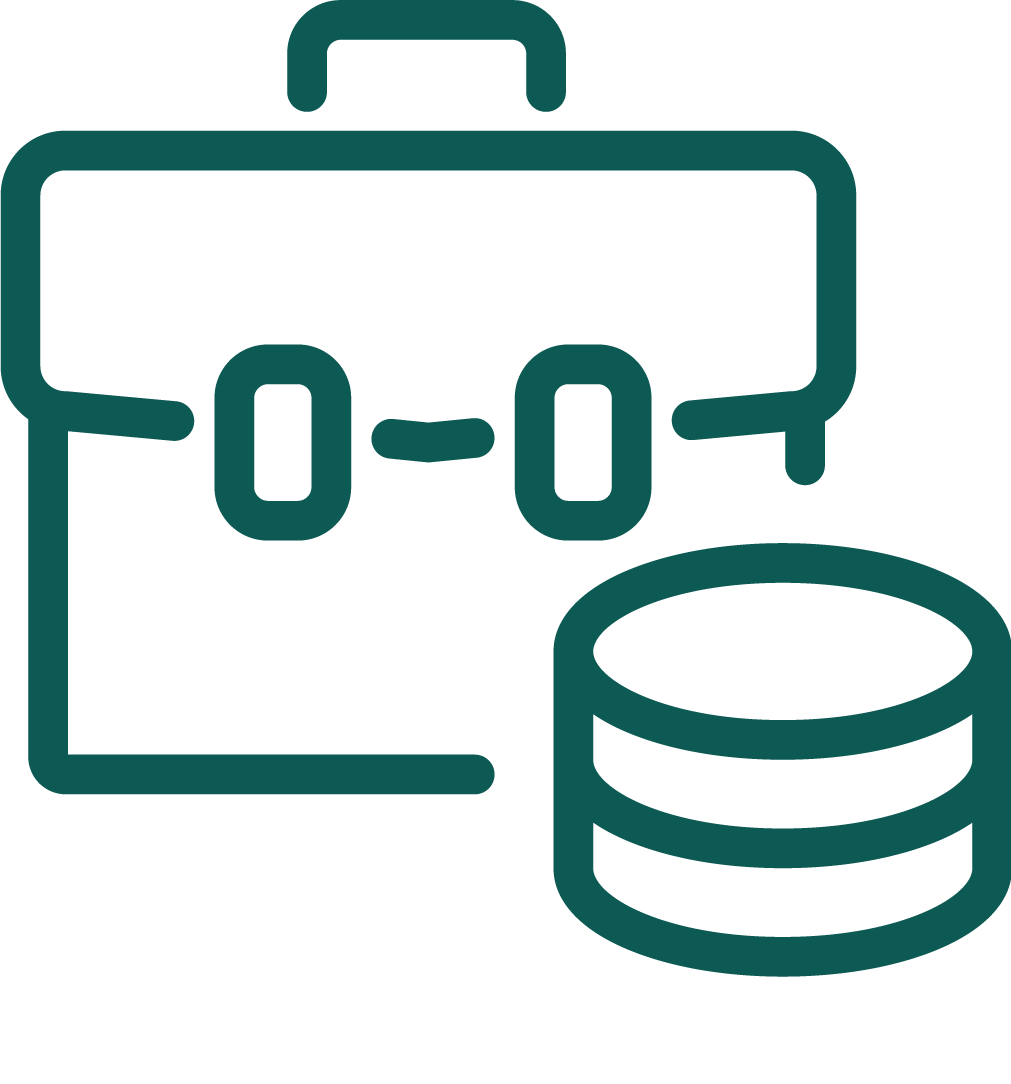 Expansion Grant
Assists micro-enterprises who have traded for 18+ months. It covers 50% of eligible costs, subject to an €80K LEO contribution.
LEO Mentoring
Provides practical assistance to your business to help tackle specific issues effectively and enable you to deal with future challenges.