MacBride Bros Joinery Ltd was established in 1993 by brothers Jay and Danny MacBride – a pair of master-craftsmen who pride themselves on creating quality pieces "from the raw plank to the finished product."
Over the past twenty years, MacBride Bros Joinery has become well-known across Ireland and the UK for its excellent service and exceptionally high-quality workmanship. The business has been a client of Local Enterprise Office Donegal for many years.
Over the years we've worked with our Local Enterprise Office in Donegal and the support we received in the form of mentoring and Business Expansion Grants has helped us to keep innovating. By investing in upgrading our machinery, we were able to take on more projects and grow our team, which in turn allowed the business to grow and develop.
Our work can be found throughout Ireland and UK and has also been shipped to the US. Conservation and restoration work are also a key part of our business and recent projects include creating beautiful bespoke sliding sash windows for a house on the Church Lane in Letterkenny's Cathedral Quarter. As well as new homes, and contemporary styles, we produce exact replicas of windows, doors, and staircases from heritage, listed or period properties in Ireland and further afield. Our work meets the most stringent requirements set down by the heritage and conservation bodies.
MacBride Bros Joinery recently worked with Loreto Convent Letterkenny on its new altar, ambo, and lectern, all crafted by hand from white oak, and finished with detailed panelling.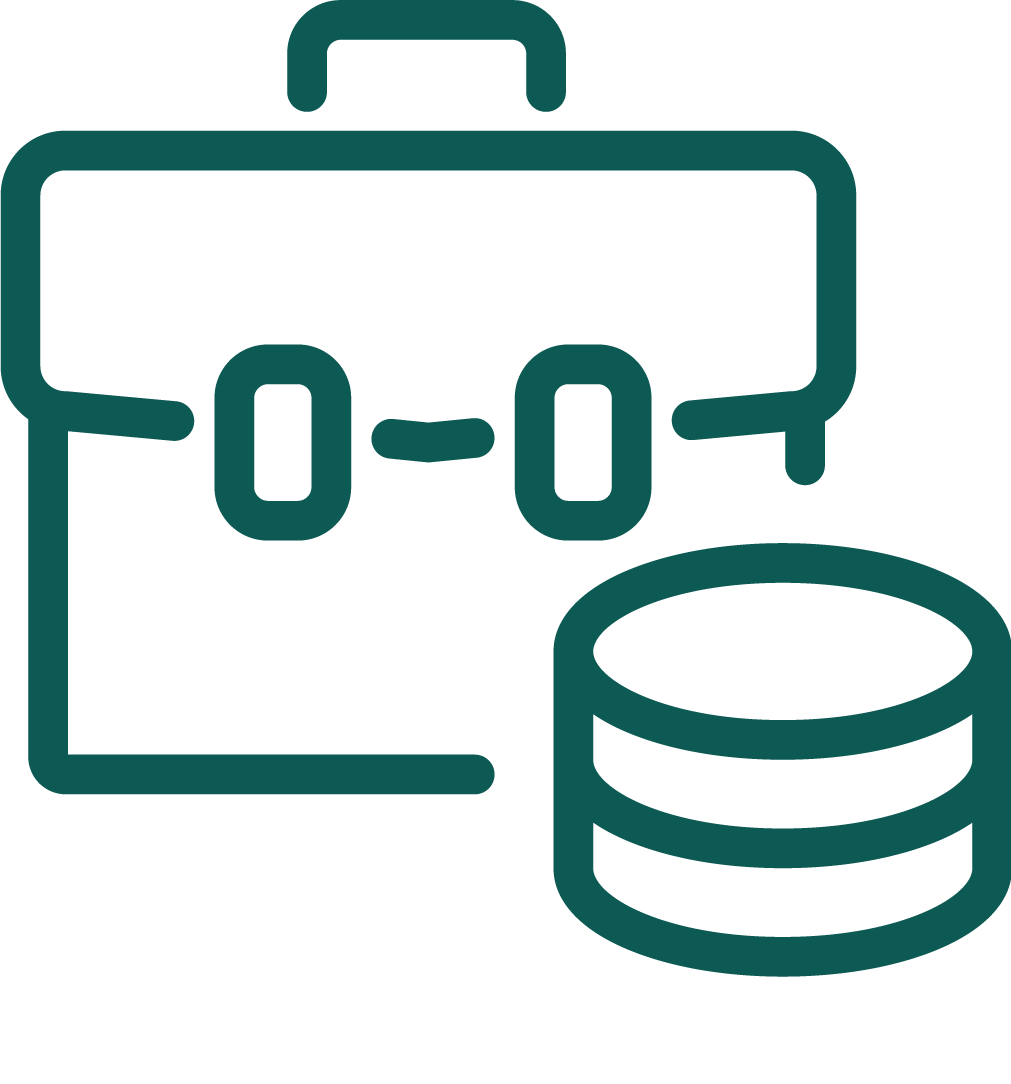 Expansion Grant
Assists micro-enterprises who have traded for 18+ months. It covers 50% of eligible costs, subject to an €80K LEO contribution.
LEO Mentoring
Provides practical assistance to your business to help tackle specific issues effectively and enable you to deal with future challenges.