When it comes to swapping urban sprawl for remote living, Clare and Marcus Tindal were ahead of the curve. They made the move to the northwest in 2015 with their 6-month-old twins, to set up a business in rural Donegal. They run Lough Mardal Lodge, a lakeside glamping lodge set in 90-acres of wild, natural beauty located on the Wild Atlantic Way, just 15 minutes from Donegal town.
"Having lived in the east coast of Ireland we did the opposite to what most sensible couples do when they are expecting a baby" said Clare. "We packed in our long-term, well-paid stable jobs and moved west to fulfill a pipedream of living a simpler, slower life, raising our young twin girls in the countryside, while growing our own vegetables, keeping a few animals, and somehow make a living".
We put most of our possessions in storage and moved into a yurt, with no running water or electricity. We set to work on a vegetable garden, compost loos, built a chicken tractor and bought a few chickens. In time, we upgraded our residence to a wooden cabin and got hooked up to electricity and then running water. By this time we had accumulated a dog and six donkeys, restored a ruined stone cottage, planted two woodlands, did a lot of land-prepping, and then got down to the business of building an eco-glamping business. One of our first ports of call was to do the Start Your Own Business Course which included mentoring through Local Enterprise Office Donegal. We also received a Trading Online Voucher grant from the LEO, which we used to develop our website.
"The Yurts at Lough Mardal Lodge have high-tech insulation, warmth and durability which is required for the northwest's temperamental weather" adds Marcus. "We offer guests the opportunity to truly escape from the white noise of modern living and constant-connectivity, and we encourage them to lock up their gadgets and relax, unwind and disconnect during their stay. The Lodge showcases great Irish eco-architecture and is built with all-natural materials; the walls are constructed with strawbales and there is a 'living' grass roof. The Reciprocal Room is a gadget-free zone, but there are plenty of books, newspapers, magazines, boardgames and playing cards for the twitchy! There is a designated area in the lobby where guests are free to use their mobile devices, along with charging-points."
"Throughout lockdown, we have enjoyed the privilege of living the 'good life' in our private slice of Donegal heaven – getting back to nature, disconnecting from the white noise of the modern world and re-appreciating the simple things in life. We now look forward to the opportunity to once again share this wonderful place with our guests and allow them the opportunity to do the same."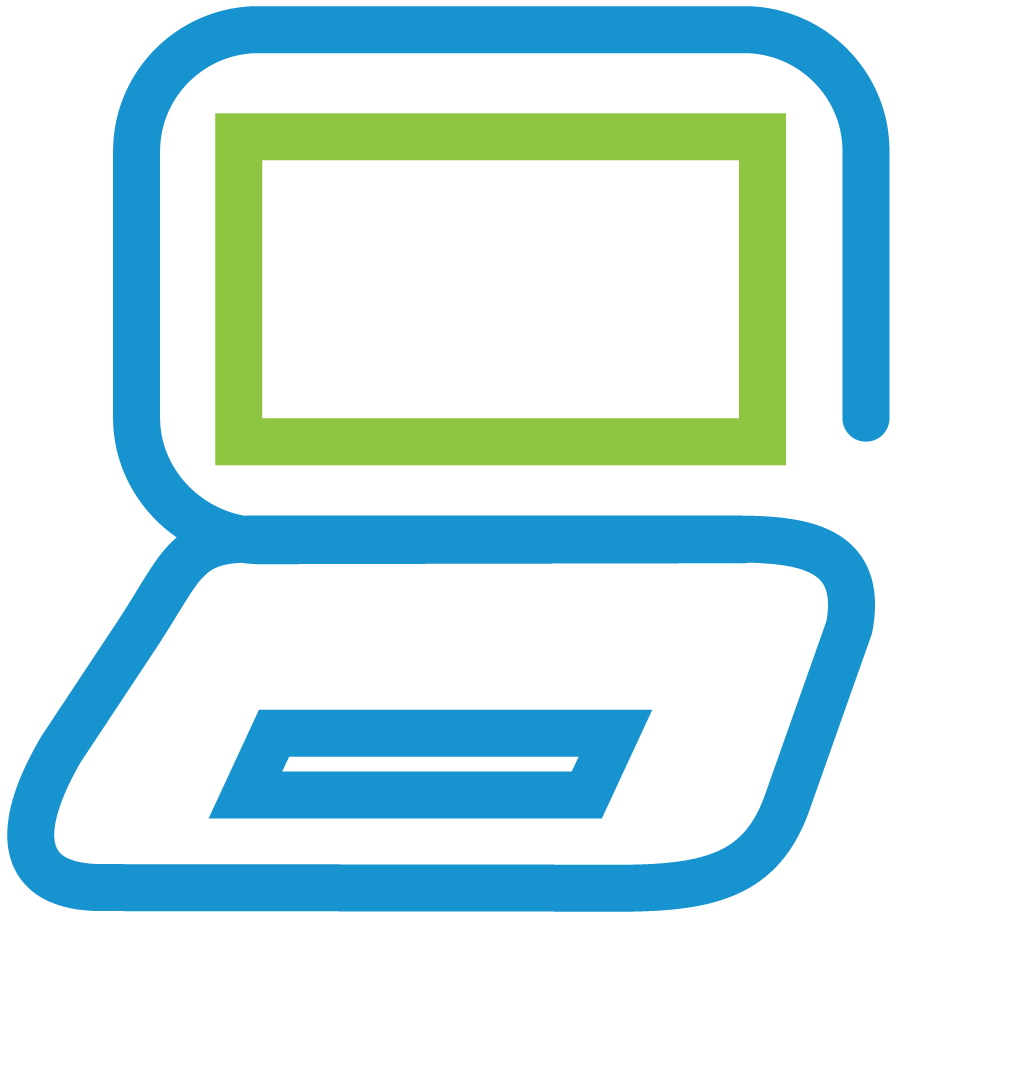 Trading Online Voucher
Supports small businesses to enhance their online trading presence to the value of €2,500. Available now to Donegal businesses.
LEO Mentoring
Provides practical assistance to your business to help tackle specific issues effectively and enable you to deal with future challenges.