From selling bobble hats out of a car-boot, to shipping international orders, the O'Reilly brothers are keeping their eye on the ball, as their thriving Donegal based start-up soars to new heights. With the help of a Trading Online voucher from Donegal Local Enterprise Office, e-commerce now plays a pivotal role in their business journey.
The business was founded by brothers Martin (CEO), a qualified teacher and former All-Ireland winning Donegal footballer of seven years, and Stephen (Director), a physical education teacher and former Irish international boxer with twelve national titles under his belt. Drawing on their passion and dedication to sport, and an unwavering work-ethic in all areas of their lives, the duo brought to life their dream of setting up a sports business.
We're currently the chosen bespoke clothing supplier for over 100 (and counting!) sports clubs, businesses and organisations throughout Ireland. Prior to the launch of our website, we were relying on local business – now, we are getting orders from the UK, US, not to mention Berlin, France and Oslo. We doubled our sales in a short space of time – just by having a website.
The Donegal Local Enterprise Office Trading Online Voucher scheme helped us develop our e-commerce website, complete with built-in custom kit-builder, expanding our customer base from local to national and beyond. We also availed of other supports including mentoring, a Priming Grant, an Expansion Grant and a Technical Assistance for Micro Exporter's Grant (TAME), all of which played a key role in helping us grow the business.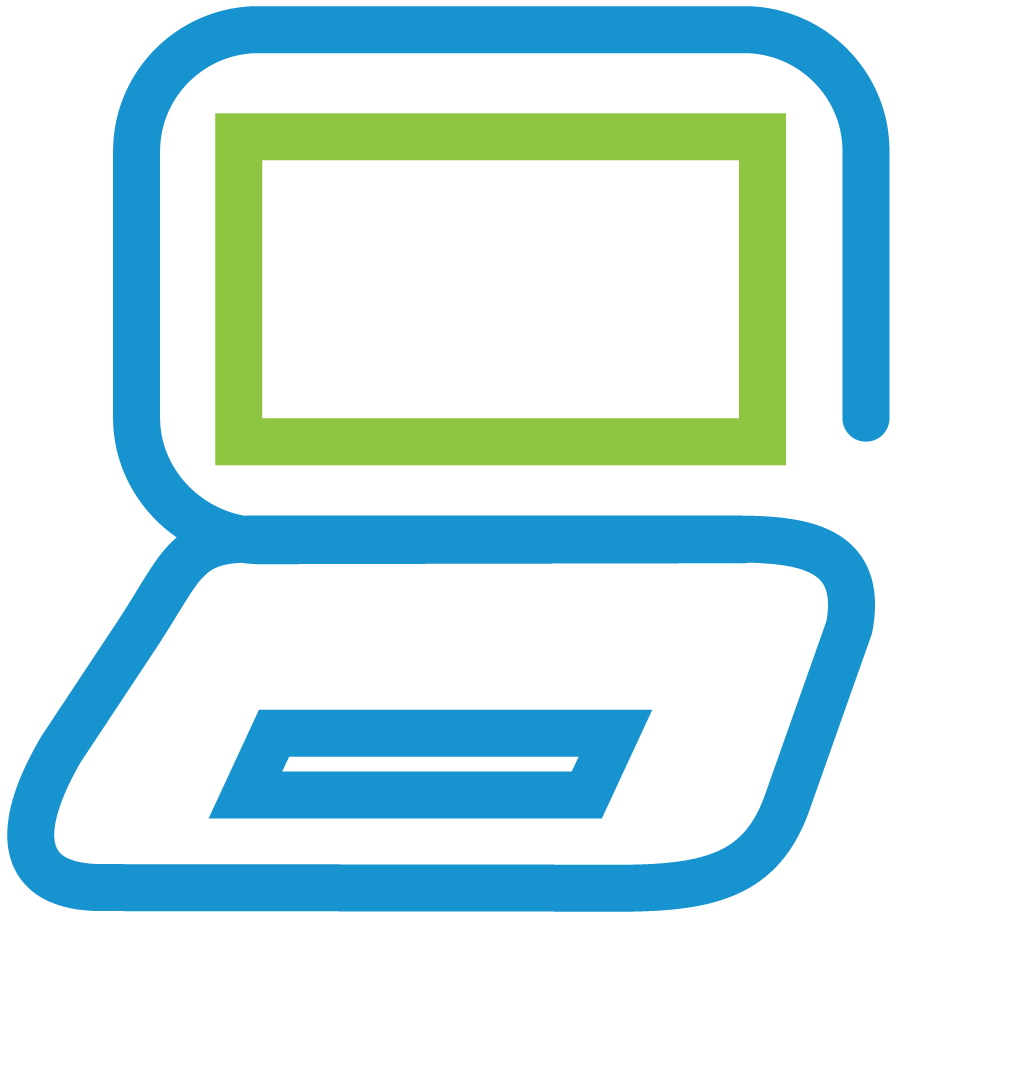 Trading Online Voucher
Supports small businesses to enhance their online trading presence to the value of €2,500. Available now to Donegal businesses.
Priming Grant
Assists micro-enterprises in the first 18 months of start-up. It covers 50% of eligible costs, subject to an €80K LEO contribution.