Established in the early 1990's Joe Bonnar Metal Craft has been producing specialized, hand-crafted metal products for customers all over the world. The company works closely with a number of architects, interior designers and specifiers, including McNally Design in Dublin, who began the 'Irish Theme Pub' concept for worldwide distribution.
Joe Bonnar Metal Craft's reputation for exceptional products means that as much as 30% of their products go for export – mainly to USA and Canada; their carefully crafted and well-designed metalwork features in hotels, pubs, restaurants, and public buildings all over the world. Actor Brendan Gleeson, Tour de France winner Stephen Roche, Westlife singer Shane Filan and Chef Gordon Ramsay are among the well-known personalities who have employed the Letterkenny firm to make unique pieces for their respective homes.
Joe Bonnar Metal Craft is constantly moving with the times and 2020 saw them pivot to offer social distancing screens for the workplace. Mark Patton has worked at Joe Bonnar Metal Craft since 1993 when he did work experience there. He is now tasked with the day to day running of the business and credits the relationship with Donegal Local Enterprise Office in aiding the company's growth:
I really would recommend to any business to make sure they engage with Donegal Local Enterprise Office. We hadn't availed of their services at the beginning, but the Grant Aid we received, and the sharing of information and tips on the day-to-day running of the business have all been priceless.
We found that suddenly we had a stream of information about supports for business that we just weren't aware of before. We got to know about financial assistance for companies who are investing in machinery and we received grant assistance towards purchasing a new machine that we required for a few years. For us, getting that machine meant that we could tender for work that we previously would not have tendered for; it also gave us the option of introducing new products to the market.
Joe Bonnar Metal Craft was also a member of the engineering Profitnet group run through Donegal Local Enterprise Office, as Mark explains: "We all worked closely together as a group, sharing information and helping each other where we could. It also allowed for opportunities to collaborate and co-operate; for instance, we were sending a lot of work to Limerick for laser cutting but through Profitnet, we met James Cuddihy of Welditz in Carndonagh who offers that service, so now we send our work there. We are keeping money in the county and hopefully jobs in the county as a result. Having access to guidance from Donegal Local Enterprise Office has been invaluable for our business." Mark adds.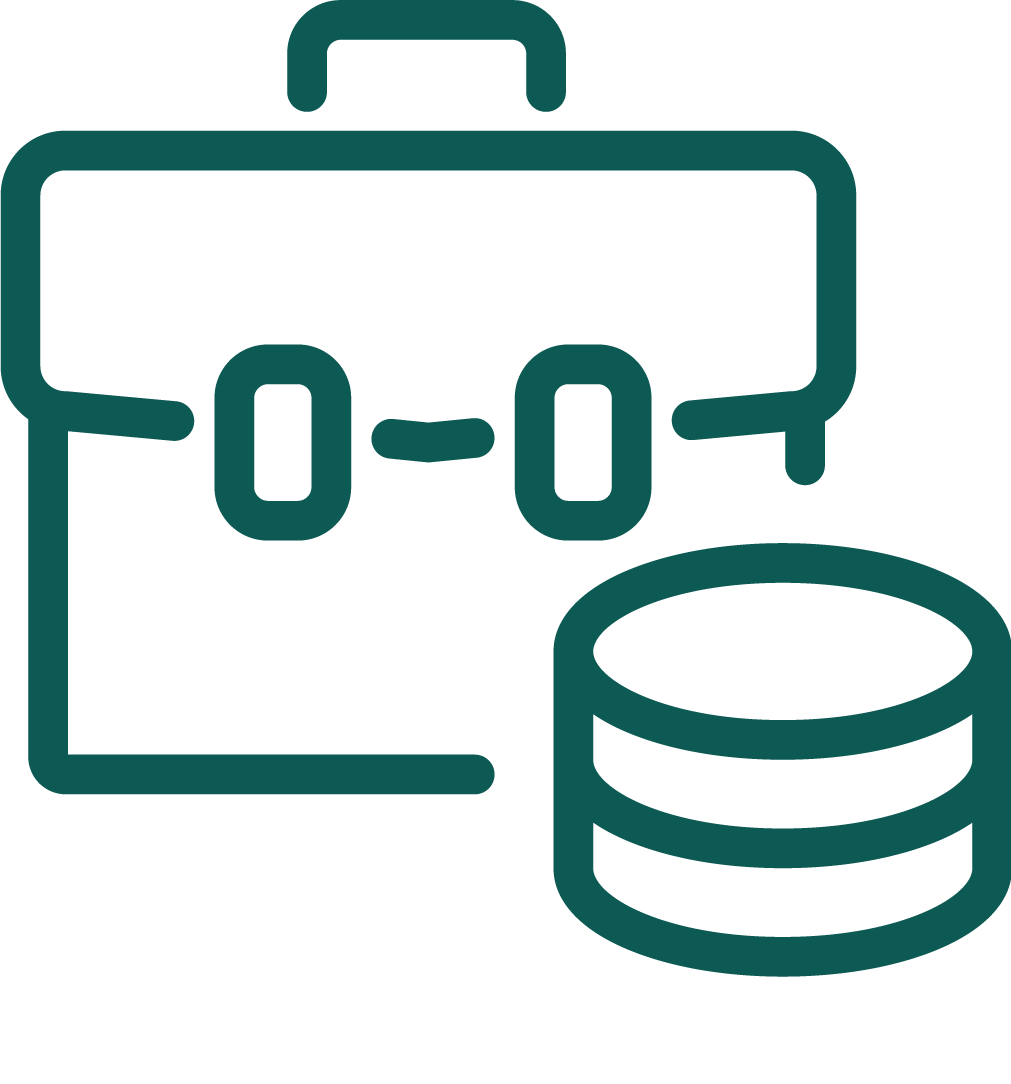 Expansion Grant
Assists micro-enterprises who have traded for 18+ months. It covers 50% of eligible costs, subject to an €80K LEO contribution.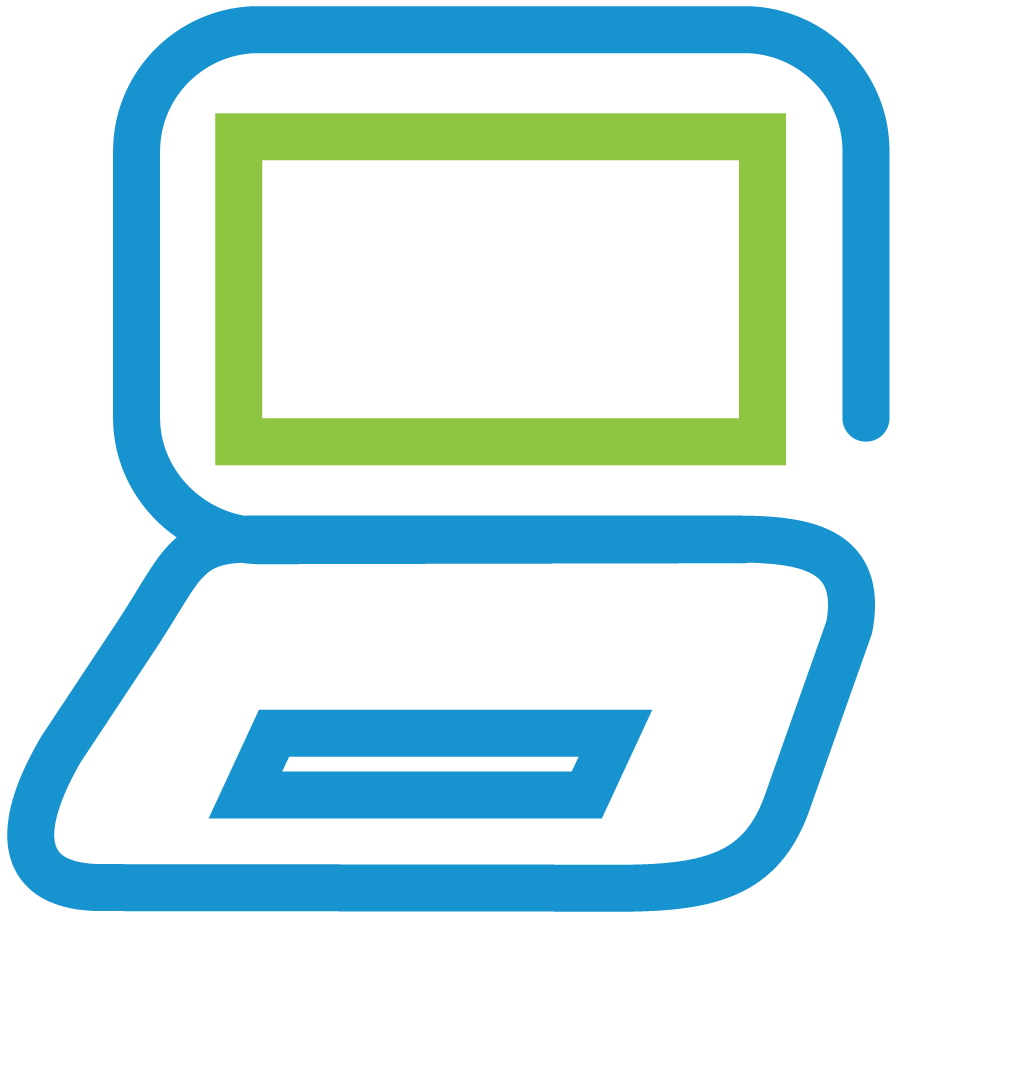 Trading Online Voucher
Supports small businesses to enhance their online trading presence to the value of €2,500. Available now to Donegal businesses.