Donegal is a great place to set up a business, and as people search for a better way to live, the Covid-19 pandemic has put the county top of the list of locations for remote working. One Donegal business which had already found the perfect balance is Cathal Sheridan's HuKu Balance which makes sustainable hand-crafted balance boards and products.
A native of Creeslough, Cathal swapped city lights for remote and rural Donegal, and what started in 2008 as a hobby for the industrial designer, has grown into an international business that now ships worldwide. Cathal has grown the business with the help of mentoring and a Priming Grant from Donegal Local Enterprise Office; he also invested in the online and digital marketing side of the business with a Trading Online Voucher and things grew from there.
"HuKu Balance creates sustainable and beautiful balance boards for improving core strength, balance, co-ordination and reaction time" says Cathal. "Our boards are made from sustainably and ethically manufactured premium materials and are crafted by hand in our workshop in Creeslough."
Although we could never have imagined it at the start of March 2020, the last year has been extremely busy, and at the beginning of Lockdown, there was an explosion in sales. We were projecting a monthly increase anyway, but with the Lockdown restrictions, surfers couldn't get into the water, runners and cyclists couldn't get out as much and people couldn't get to the gym, so they were looking for alternatives. Thankfully – and largely because of the work we had done with our Local Enterprise Office through the Trading Online Voucher – HuKu was in a strong position to continue trading, so we capitalised on worldwide demand for our product during that period. The balance boards are perfect for at-home work-outs and are a fantastic all-rounder for coordination, core fitness, strength training, and overall fitness.
"We also extended the HuKu family with our beautifully crafted yoga range in collaboration with MOONSyoga – beginning with our yoga wheels, made from the same sustainable materials as our boards. They are designed in three different sizes to suit different users' heights and requirements; these props can be used for so many purposes, from a handy release mid-workday in the office to aiding Yoga practice. Everybody can benefit from the tension release these wheels provide, to the back, shoulders and chest."
Popular with board riders, surfers, athletes and yogis, the range also includes a new product for children – the Huku 'ULU' (the Hawaiian word for 'grow') - a balance board with a puzzle game integrated into the surface which can be played by the child shifting their weight on the board.
Sustainability is also key for the business as Cathal explains: "With every product HuKu sells, a native Irish hardwood tree is planted on behalf of the customer. This ensures that every product we make gives back to nature much more than it has taken and results in a carbon free product for our customers to enjoy. Our aim is to create a HuKu forest here in Ireland, with thousands of trees, plants and hedges growing naturally and giving homes to our native wildlife to flourish".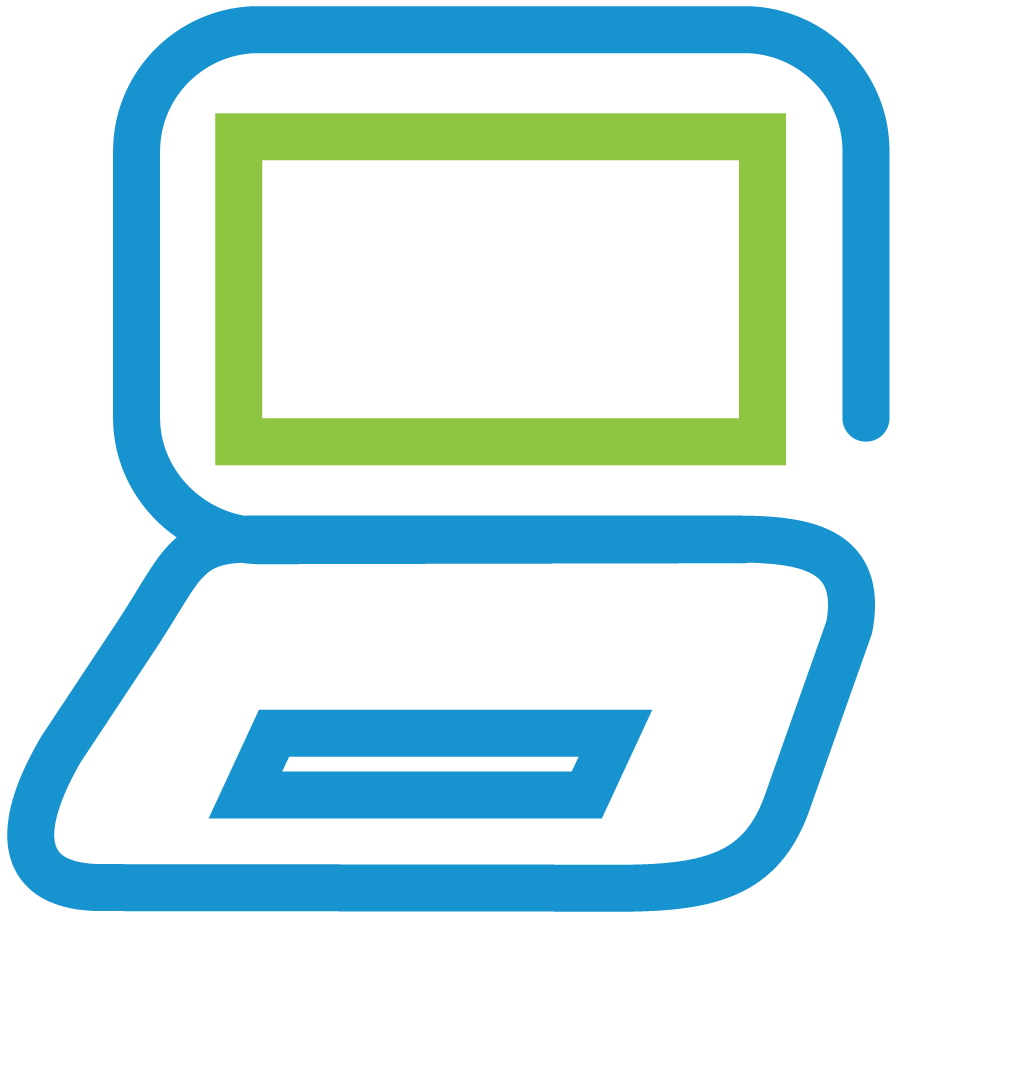 Trading Online Voucher
Supports small businesses to enhance their online trading presence to the value of €2,500. Available now to Donegal businesses.
Priming Grant
Assists micro-enterprises in the first 18 months of start-up. It covers 50% of eligible costs, subject to an €80K LEO contribution.