GID Industrial specialises in supplying end-of-life industrial products. The company's customer base ranges from Fortune 500 companies and government entities to local municipalities and small-to-mid-size businesses. GID was founded by several industry veterans who have extensive experience in industrial product fulfilment. GID Europe is rooted in southwest Donegal and provides product solutions to a broad and diverse range of clients across the European, Asian, African and Middle Eastern markets.
Luke Keaney, Sales Executive with GID Europe, says: "GID Industrial provides product solutions to companies of a variety of shapes and sizes who face challenges in supporting their aging industrial equipment. Industrial parts that are end-of-life become increasingly difficult to find over time. On many occasions, companies need to make a commercial decision between maintaining the systems they have or investing in upgrading these systems. Upgrading can be a painful and expensive option, and the possibility of maintaining what is already in place can be a much more attractive and cost-effective alternative. With this option, the fundamental issue that companies face is locating the required amount of product, or parts, in a short timeframe."
"GID's goal is to get our clients back in business by providing a quality solution that works and keeps on working. Since these products are no longer stocked by the manufacturer or their distributors, companies are forced to source these obsolete products from an alternative source; this is where GID comes in. We have decades of combined industry experience in sourcing and manufacturing these bespoke and unique product requests. We have achieved certification and accreditation to what is internationally recognised as the world's leading quality management standard." Luke added.
GID Europe's parent company, GID Industrial, is based in Dallas, Texas. The types of products GID Industrial sells include power supplies, motors, drives, and programmable logic controllers. One area of specialty is in industrial computer boards, more commonly known as SBCs. These boards are a critical piece for any industrial system, and are used across the semiconductor, medical, aerospace, entertainment, and manufacturing sectors.
Luke says SBCs form the backbone of the systems operations: "The software that runs these machines is essential to run on the internal SBC. Due to the nature of software and drivers, these boards cannot be simply swapped out for the newest version; the system requires the original board, or one that is very similar to it. When it comes to finding, refurbishing, and repairing SBCs, there is no company better equipped – or with greater industry knowledge – than GID to help customers."
Over time, GID Europe plans to develop an engineering and shipping hub based in Donegal. The company intends to work closely with LYIT to employ electrical engineers to help support the local economy.
GID Europe worked with Local Enterprise Office Donegal to secure Grant Funding and a Trading Online Voucher:
We are extremely grateful for the support that we received as we set up the business and we look forward to continuing to work with our Local Enterprise Office as we expand our business in the years ahead. Our team has decades of experience locating hard to find end-of-life products restoring boards back to "like-new" status and partnering with our clients to provide ongoing service.
Priming Grant
Assists micro-enterprises in the first 18 months of start-up. It covers 50% of eligible costs, subject to an €80K LEO contribution.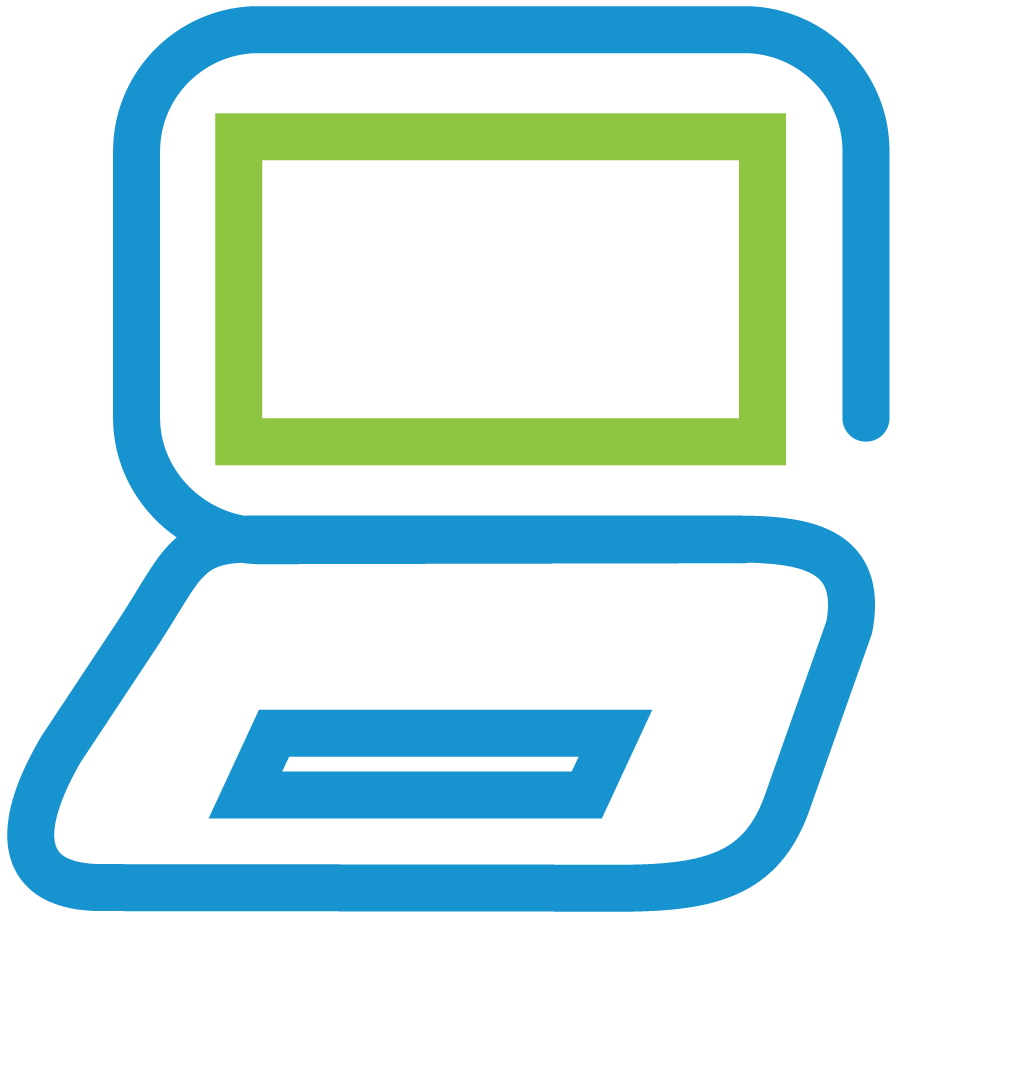 Trading Online Voucher
Supports small businesses to enhance their online trading presence to the value of €2,500. Available now to Donegal businesses.