Letterkenny-based FireCloud365 was started by Ryan Bradley and Kevin Boylan, who developed a cloud-based system for managing fire compliance. FireCloud365 is a unique mobile app which standardises, automates and schedules fire checks. Using the app, staff are able to complete fire checks set up individually for each building.
"We work with medium-to-large companies who want to take their fire safety seriously" Co-founder Ryan Bradley says. "The Firecloud 365 solution is predominantly used in the hospitality sector but clients also include local authorities, universities, and healthcare organisations. Our software normally takes a few hours to set up depending on the building size, and clients can start carrying out checks straight away after set-up. Having data from each site means that a hotel group, for example, can manage its fire safety more effectively".
"We have secured the largest hotel group in Ireland" adds Co-Founder Kevin Boylan. "Each hotel's fire safety is currently managed individually; the person responsible for fire safety will visit each hotel to ensure safety measures are in place and adhered to – this takes time and money. For instance, we moved one company to our software, who was carrying out over 50,000 checks a week over 50 buildings; we saved them 40 hours per week on their manual checks alone."
Bradley's background is in IT systems engineering, while Kevin Boylan's background is in building design, facilities management and the fire service. The duo worked with the Donegal Local Enterprise Office to secure an Expansion Grant for their business.
Start-up hubs and co-working spaces are growing, and it can only help anyone looking to start out with a small bank balance but with bright ideas to move forward. I also think the government agencies like Donegal Local Enterprise Office and Enterprise Ireland are key in terms of helping start-ups get funding.
Getting out and talking to as many people about your product is the best thing anyone can do. You need to talk to potential customers, other start-ups and people in business. Then, look at what your Local Enterprise Office can do for you; look at start-up programmes that can help bring your ideas forward.
Not everyone is going to love your idea but don't let that detract you. When talking to potential customers, sometimes they don't always know what they want until they have it. As Henry Ford once said: 'If I had asked people what they wanted, they would have said faster horses.'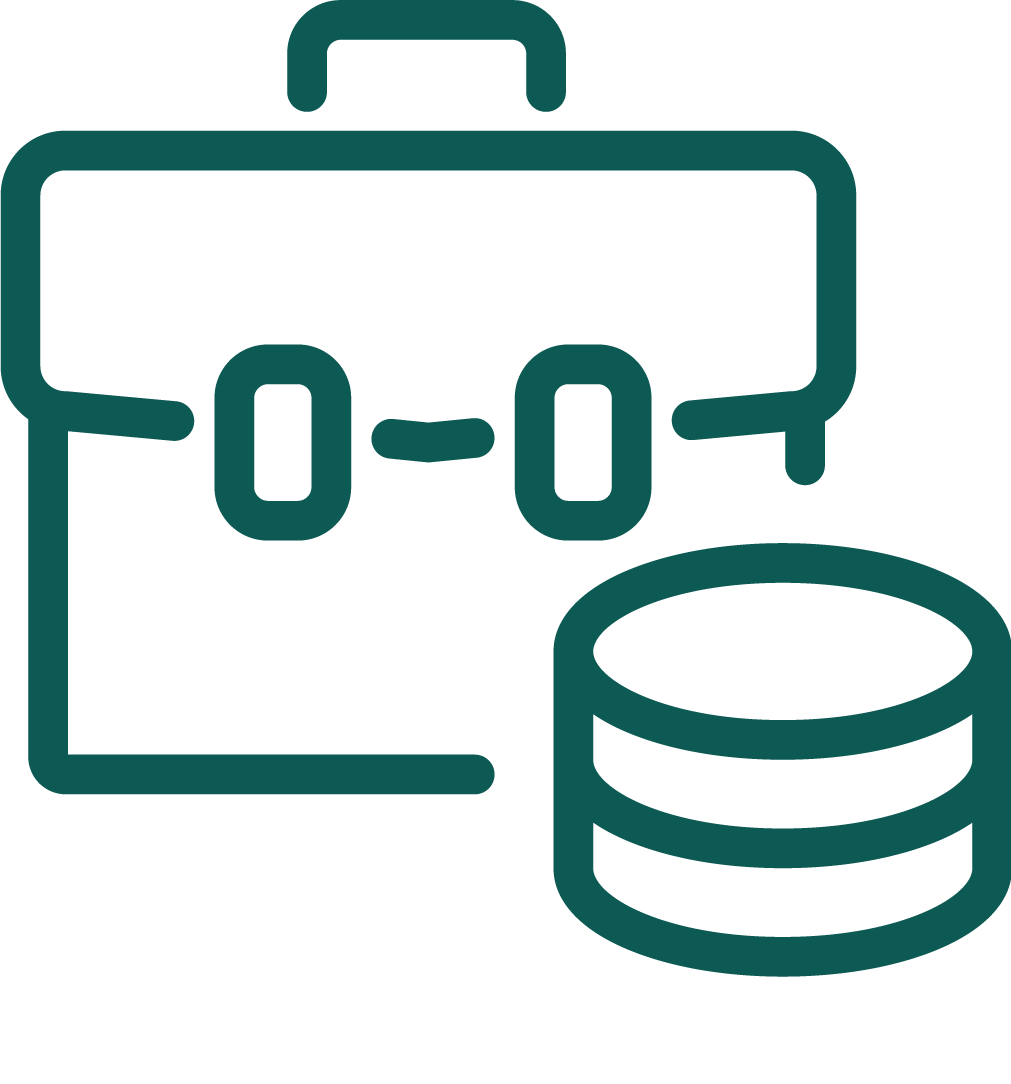 Expansion Grant
Assists micro-enterprises who have traded for 18+ months. It covers 50% of eligible costs, subject to an €80K LEO contribution.
LEO Financial Supports
Financial Supports, grant aid, financial assistance, feasibility funding, primimg support, business expansion grant, grant aid eligibility.