Filligans of Donegal is an artisan food producer located in Glenties, west Donegal. This family-run business has been making award-winning jams, marmalades, chutneys, mustards, relishes, oils, and dressings for over twenty years and is one the county's most successful food stories. From humble beginnings, the Filligans food story started in 1997 when Sara and Philip Moss began making jam, marmalade, and chutney for a Dublin craft shop. The commercial kitchen expanded twice over the years before moving to new facilities in Glenties where the company now employs ten people.
"Over the years, our range has grown and now includes 60 different products ranging from traditional tastes to contemporary flavours" Sara said. "Each product is handmade in small batches using recipes that have been passed down from generation to generation or developed through the process of research, experimentation, and taste testing."
"While 2020 and the COVID pandemic posed many challenges for businesses in the food and hospitality sector, we used it as an opportunity to develop our e-commerce site and roll out a strategic marketing campaign to grow national awareness and increase direct sales. We also used the time to move into the US market with the help of contacts made through Local Enterprise Office Donegal, and our mustard range is now available in the east coast of the US." she added.
Sara says the support of the Local Enterprise Office was key to the growth of the business:
The level of assistance from LEO Donegal was phenomenal and there is no doubt that the financial and business supports available from them played a major role in the growth of Filligans since it was first established. We were able to move the business forward through various grants and programmes including Business Expansion Grants, mentoring, the Trading Online Voucher and the Technical Assistance for Micro Exporter's Grant (TAME). The Donegal Food Coast has also been a great champion of local produce and has really helped craft the food story of Donegal, which we're proud to be a part of.
Filligans has picked up various awards and accolades through the decades for its great tasting products, most recently winning Best Preserves in the Georgina Campbell Irish Breakfast Awards. The business's local collaboration with Sliabh Liag Distillers saw its Silkie Whisky Marmalade pick up two major national awards in 2020.
The Filligans range is 100% natural with no additives or artificial flavourings. The variety of products are suitable for vegetarians and most products are also suitable for vegans.
Click on the link below to hear Willie Cremen, director of Filligans, chat to Business Matters on Highland Radio about how the business continues to expand.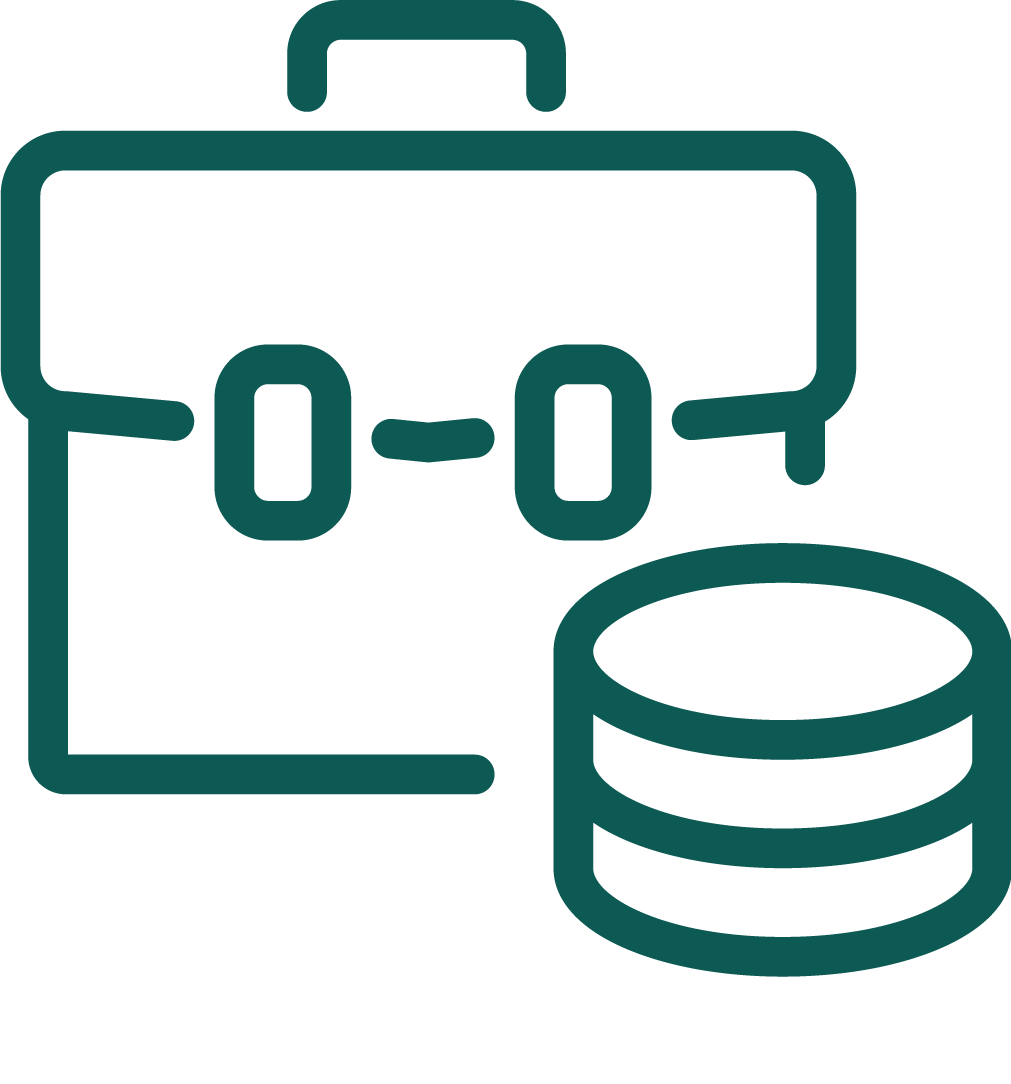 Expansion Grant
Assists micro-enterprises who have traded for 18+ months. It covers 50% of eligible costs, subject to an €80K LEO contribution.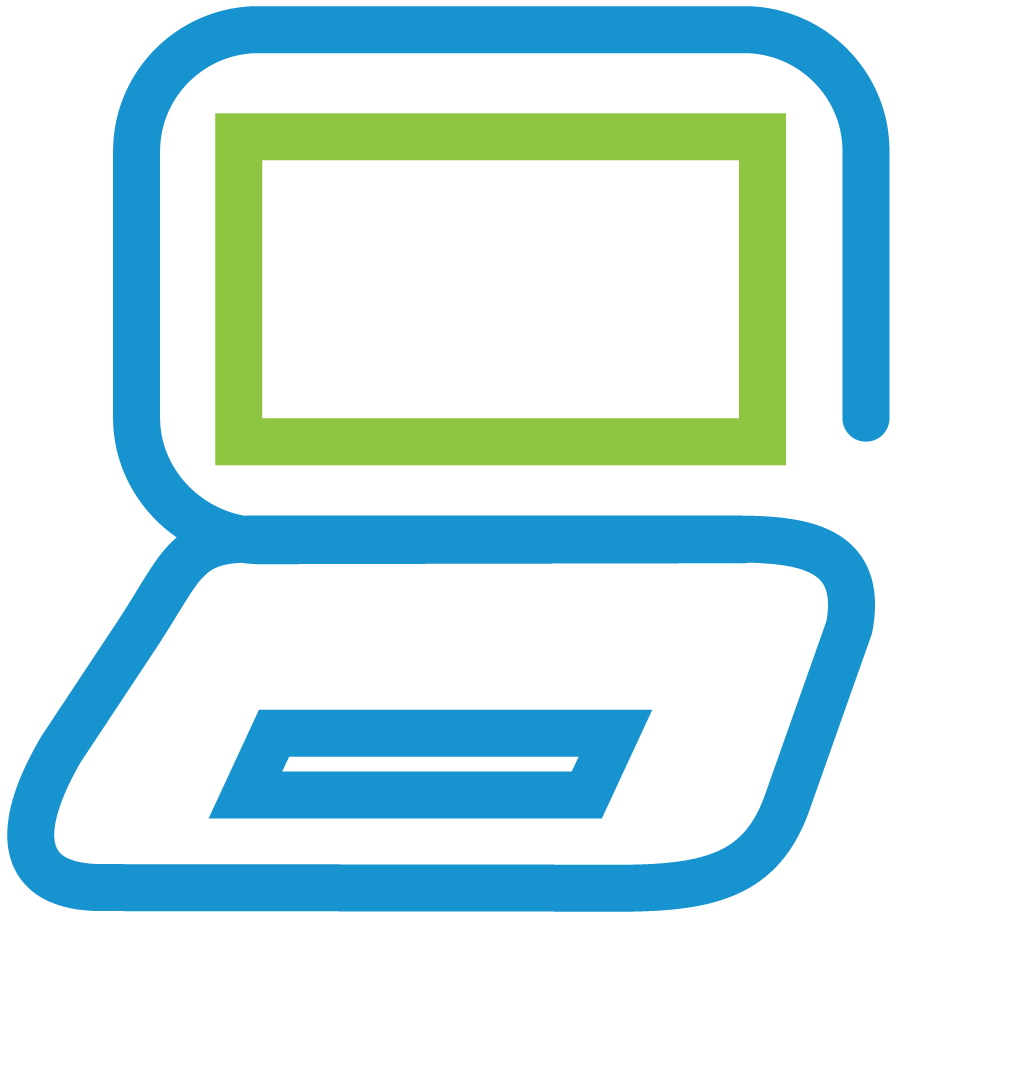 Trading Online Voucher
Supports small businesses to enhance their online trading presence to the value of €2,500. Available now to Donegal businesses.