The Fabric Centre is a Donegal-based curtain, blind and soft furnishings' business run by mother and daughter team Shirley and Sheena Quigley. The duo are interior designers with over two decades of experience in producing high quality bespoke curtains, roman blinds, shutters and upholstery. The Fabric Centre also offers a bespoke interior design service and operates its own manufacturing facility where it creates custom-made curtains, blinds and upholstery. While 2020 was an extremely challenging year for the business, it also presented opportunities and new avenues for revenue.
We were hit hard by Covid and the various lockdowns of the last year. But like every other business, we had to innovate to survive. We were no longer able to carry out our interior design service face to face, but thankfully, we received a Business Continuity Voucher from Local Enterprise Office Donegal, which helped us develop our virtual interior design service and an on-line interior design training course. We worked with a dedicated consultant who gave us advice and support on how to build, deliver and market our service. It has transformed our business model and we finished 2020 having worked on more design projects than ever before and with clients from much further afield, which was not possible in the past.
Working on both residential and commercial projects, The Fabric Centre tailors its designs to suit each client's needs, tastes and lifestyle while also maximising the potential of the space. "We want to make the aspirational achievable for our clients." Shirley says. "We believe in creating functional, beautiful spaces that will stand the test of time. In the current lock-down many people have been using their time to revisit restoration projects and re-upholstery is the perfect way to breathe new life into irreplaceable furniture. There is nothing like seeing a beautiful piece of furniture that was loved to death, being given a new lease of life; restoring and repurposing pieces of furniture – rather than always buying new – is also really important in terms of sustainability and caring for our planet."
"Having a house you love to come home too, that you want to spend time in and that makes your life qualitatively better is what good design is all about" adds Sheena. "We have spent decades doing just that and helping clients create their dream homes. We're all spending an unprecedented amount of time at home, so having a home you love has never been more important and critical to our wellbeing."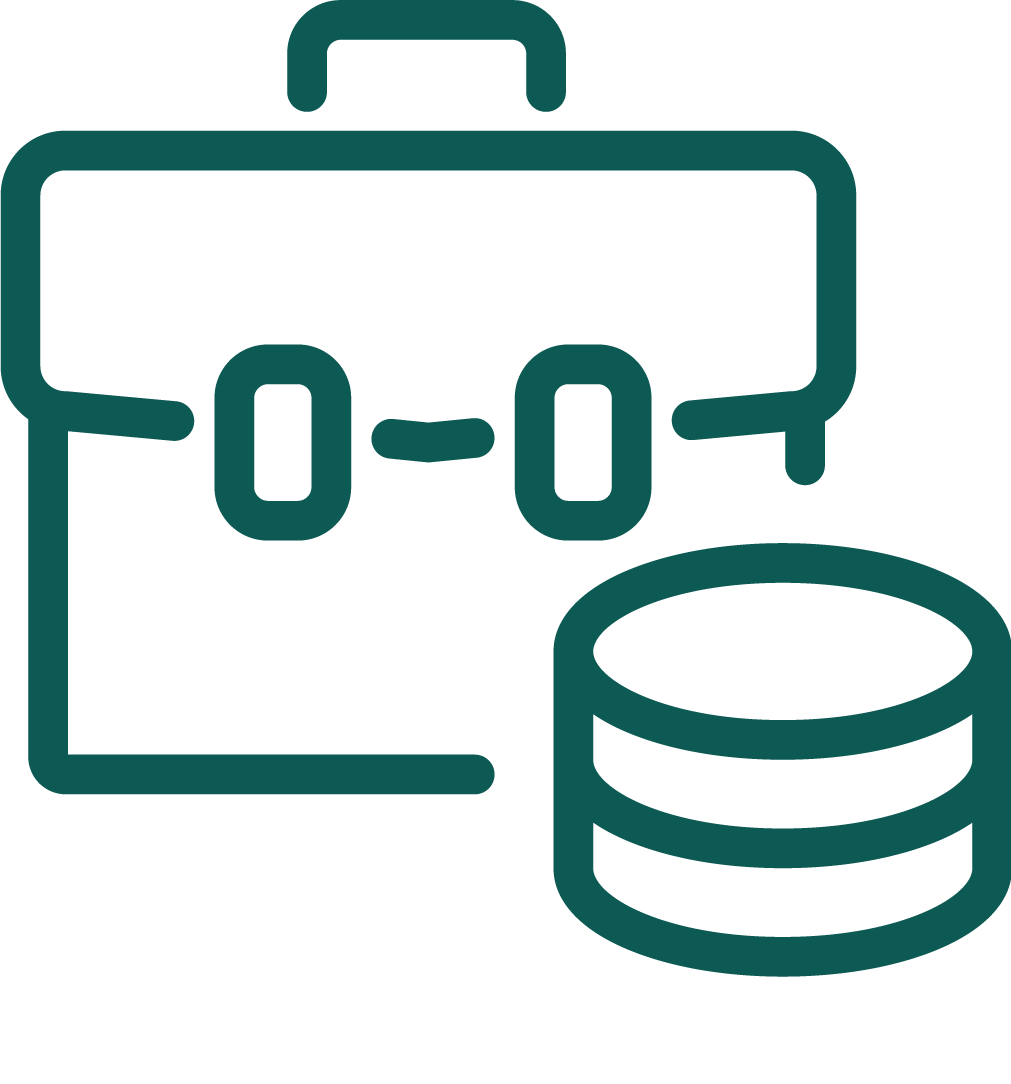 Expansion Grant
Assists micro-enterprises who have traded for 18+ months. It covers 50% of eligible costs, subject to an €80K LEO contribution.
LEO Mentoring
Provides practical assistance to your business to help tackle specific issues effectively and enable you to deal with future challenges.