James and Noreen Cunningham of Donegal Farmhouse Cheese got help to develop their business with a Priming Grant from Local Enterprise Office Donegal
While the Covid-19 pandemic brought unprecedented trading challenges, it has been used by many businesses as an opportunity to make strategic or operational changes. One such business is Donegal Farmhouse Cheese, which used the shutdown as an opportunity to increase its future trading capacity by developing an online shop. The company had been assisted by the Local Enterprise Office in its start-up phase and secured a Priming Grant which enabled them to develop an efficient cheese-making process.
We have a small farm of cattle and sheep and wanted to diversify the farm and add value in different ways. Using traditional techniques, and with the help of Local Enterprise Office Donegal and Teagasc, we started producing our handmade Kilard cheddar; a semi-hard cheese produced annually from May to September when the cows are grazing. Kilard Cheddar is handmade from pasteurised cow's milk, contains no artificial flavours, colours or preservatives and is suitable for vegetarians. The fresh summer grass on the Donegal shores gives our cheese a distinctive flavour reflecting all that is unique about the Donegal countryside. Working with Local Enterprise Office Donegal helped us improve the efficiency of our cheese-making process with a Priming Grant and the COVID -19 support for the new website will help us reach new customers with our online shop.
Michael Tunney, Head of Enterprise with Donegal County Council said the speed at which the COVID-19 crisis affected businesses was unprecedented: "Companies and businesses had to close their doors immediately and with the resultant loss of revenue, and staff facing an uncertain future, it has affected everyone. From the outset the Local Enterprise Office adopted a proactive approach by making direct contact with their core clients in the county. As Government responded to the emerging business difficulties, new schemes such as the Business Continuity Vouchers and revised Trading Online Vouchers took on significant importance for small local businesses. In Donegal almost 700 businesses applied for the Continuity Voucher and to date over 200 have applied for the Trading Online Vouchers and a further 100+ businesses have been approved mentoring assistance".
"There has never been a better time to develop the online side of your business" Michael says. "The expanded Trading Online Voucher Scheme is designed to assist small businesses like Donegal Farmhouse Cheese to trade more online, boost sales and reach new markets. Participating in this scheme can make the process of trading online much easier for businesses. Get financial assistance of up to €2,500 with co-funding of 10% from the business along with training and advice to help your business trade online. Cutting the cost of developing your online trading capacity by up to 90% can make this investment very affordable for many small businesses. Applicants with up to 10 employees are eligible; they must be trading for at least 6 months and businesses that have already received a Trading Online Voucher can now apply for a second voucher, where upgrades are required." he added.
If James and Noreen's story has inspired you to take the leap and set up your own business, Donegal Local Enterprise Office is currently taking expressions of interest for its next Start Your Own Business programme.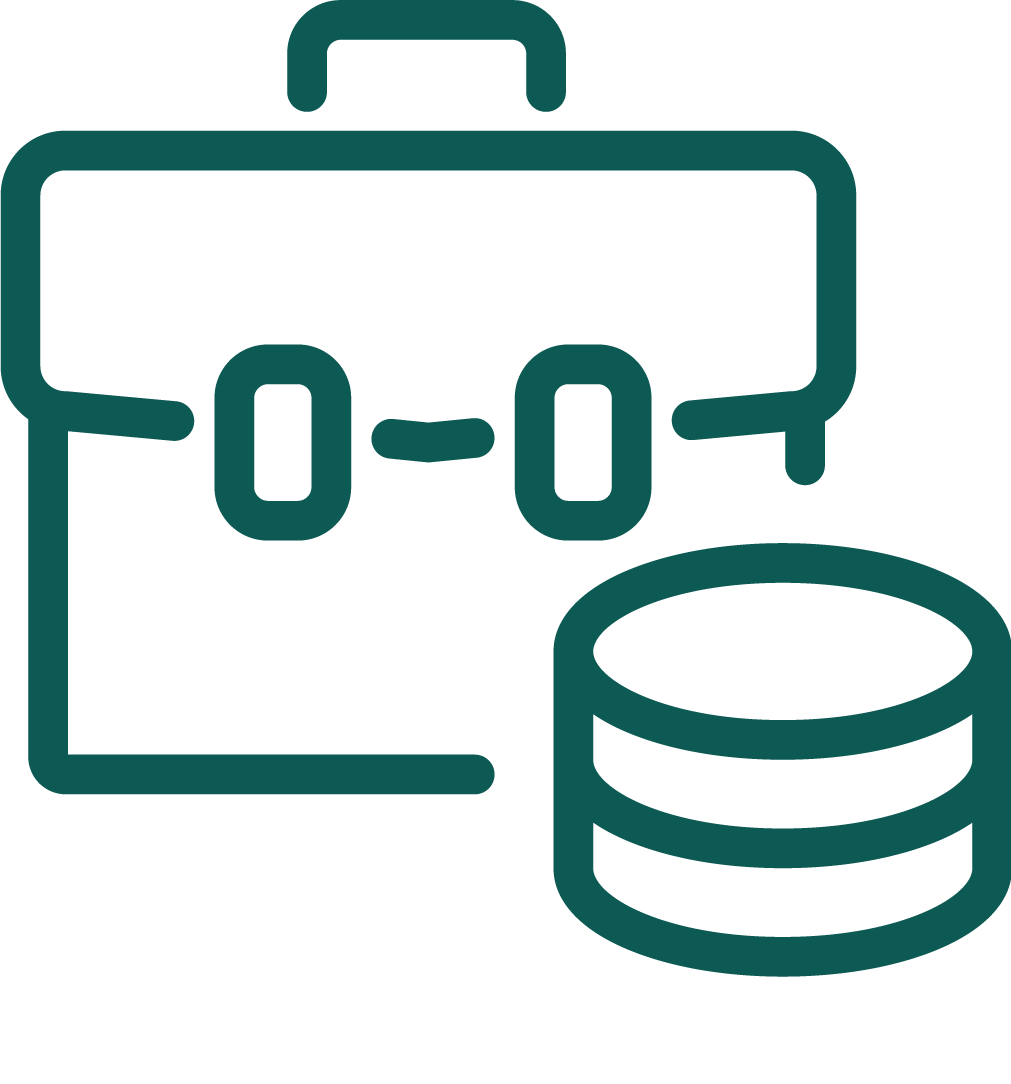 Expansion Grant
Assists micro-enterprises who have traded for 18+ months. It covers 50% of eligible costs, subject to an €80K LEO contribution.
LEO Mentoring
Provides practical assistance to your business to help tackle specific issues effectively and enable you to deal with future challenges.
SYOB Programme
For people thinking of starting their own business or in the early stages of start-up who can demonstrate that they have a well-researched business idea.
LEO Financial Supports
Financial supports, grant aid, financial assistance, feasibility funding, priming support, business expansion grant, grant aid eligibility.